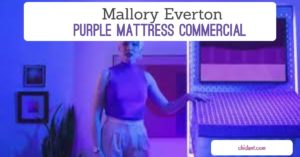 Who is the woman in the purple mattress commercial? She's Mallory Everton.
Who is Mallory Everton?
Mallory Everton, (born as Mallory Ruthanne Everton)  is a Portland, Oregon native who has been writing and performing comedy for over ten years.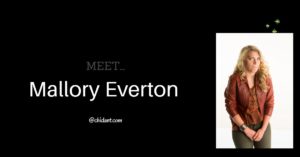 Mallory originally intended to attend BYU for medical school, but instead enrolled in the film program.
Mallory Everton is reported to love distance running and music.
She describes herself as having "crazy hair, crazy mind."
She's the co-founder and writer/actress/director/workaholic for JK! Studios
She is best known for her roles in the popular sketch comedy show Studio C, which has over 1 billion views on YouTube, and as the face of the viral Purple Mattress "Raw Egg Test" ad.
The Purple Mattress Commercial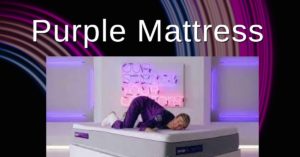 The commercials for purple.com on YouTube are both amusing and ubiquitous. They show her dropping a plate glass containing four eggs onto a purple mattress.
Mallory says:
"What's a simple way to tell that your bed is too hard? The Raw Egg Test. Let me prove it. When it comes to mattresses, you used to have only 3 choices. Looking for shoulder pain? Try the hard mattress….

Then there's the soft mattress. It starts out ok, but then collapses over time like some cheap sneakers or Anakin Skywalker"
See the Purple Mattress Commercial (Full Version) Here.
Mallory Everton's Contact Information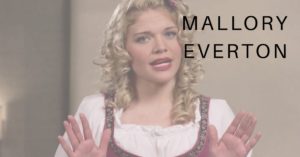 Meet Mallory Everton in any of the following platforms:
Official Website: https://www.malloryeverton.com/
Instagram: https://www.instagram.com/remallory/
Twitter: https://twitter.com/malruthon
Facebook: https://web.facebook.com/mallory.everton/?_rdc=1&_rdr
Mallory loves with Jackie Chan. But don't tell him, she'd be so embarrassed (smiles).
Recommended:
How Old is Marina Squerciati? – Biography of Marina Squerciati 2022
30 Ways to Become a More Likeable Person