English Dress Styles: Dress style generally mean the style of clothes you wear, e.g., informal (jeans and a t-shirt), business casual (nicer pants than jeans, collared shirt, no tie), business formal (coat and tie or business suit).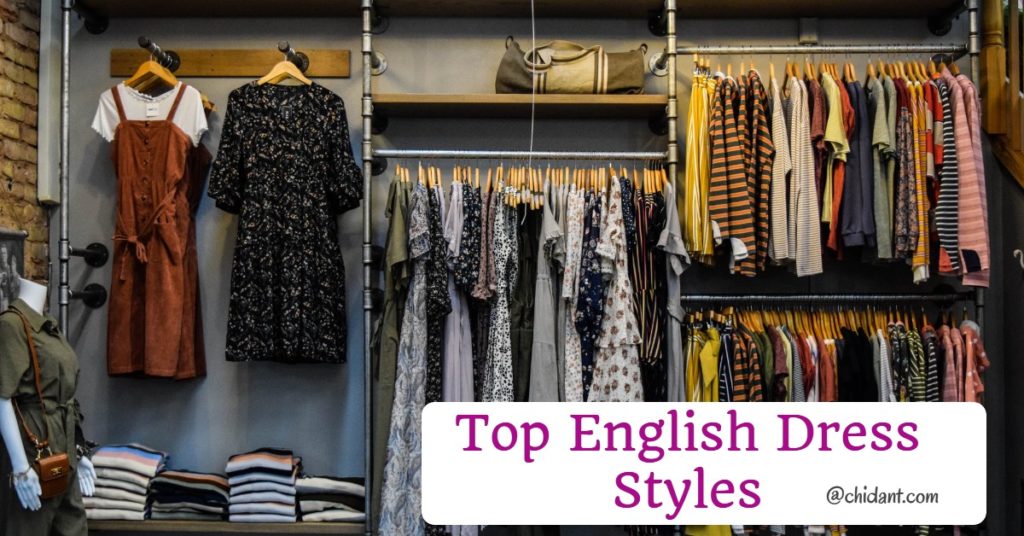 What are the latest English dress styles for ladies and men? This article presents top, amazing images and descriptions of the best British dress styles available.
English dress styles are a timeless classic, with several design features which are instantly recognizable.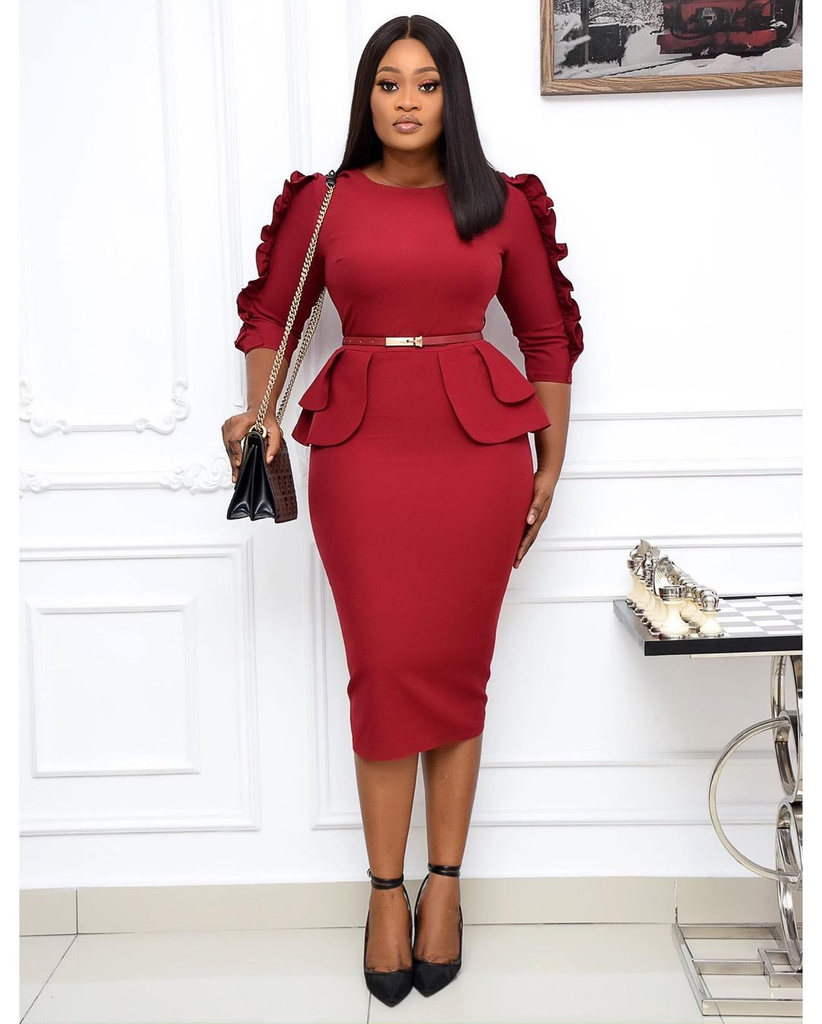 English Dress Styles: Types of Dresses
There are numerous styles of dresses. Tent, drop waist, apron, tunic, V-line, etc., are a few examples. Below is a comprehensive list of dress styles worn by the English man and women:
List of English Dress Styles
A-line
Apron
Asymmetrical
Ball Gown
Basic
Blouson
Bodycon
Caftan
Empire Waist
Charleston/Flapper
Dolman
Halter
High Waist
Jumper
Low/ Drop Waist
One-shoulder
Pouffe/Balloon
Princess-line
Qi Pao
Sheath
Shift
Shirt
Slip
Strapless
Sundress
Tent
Tunic
Wrap
Yoke
Peplum
Peasant
Babydoll
Trapeze
Pegged
V-line
Maxi
Gown
Kimono
Dungaree
Dirndl
Lungi
Kaftan
Sarong
Shirtwaister
Wedding Dress
Tea-length
Trumpet
Mermaid
Column
Bouffant
Polo
Nightdress
See the image below for some of the designs: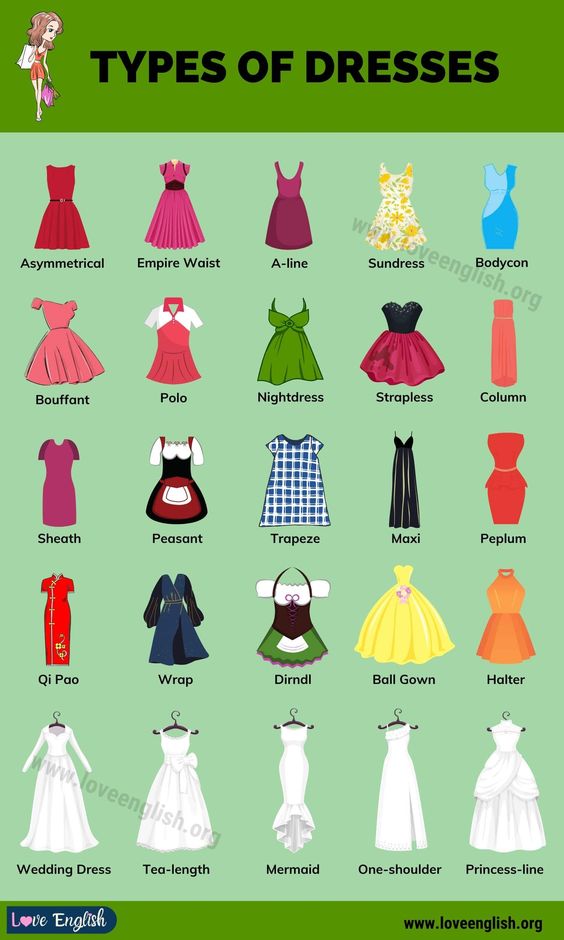 Source: loveenglish.org
Latest English Dress Styles for Ladies
Below are beautiful designs of English dresses for ladies. It would be best to have most of these designs in your wardrobe.
It is important to remember that many style experts recommend giving some consideration to your figure and body type when choosing a dress. That's a good idea.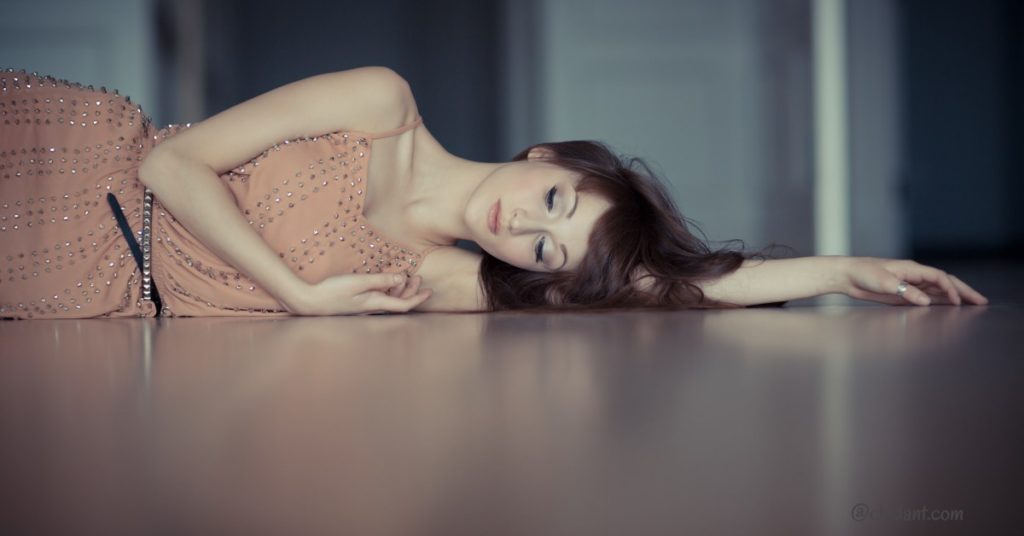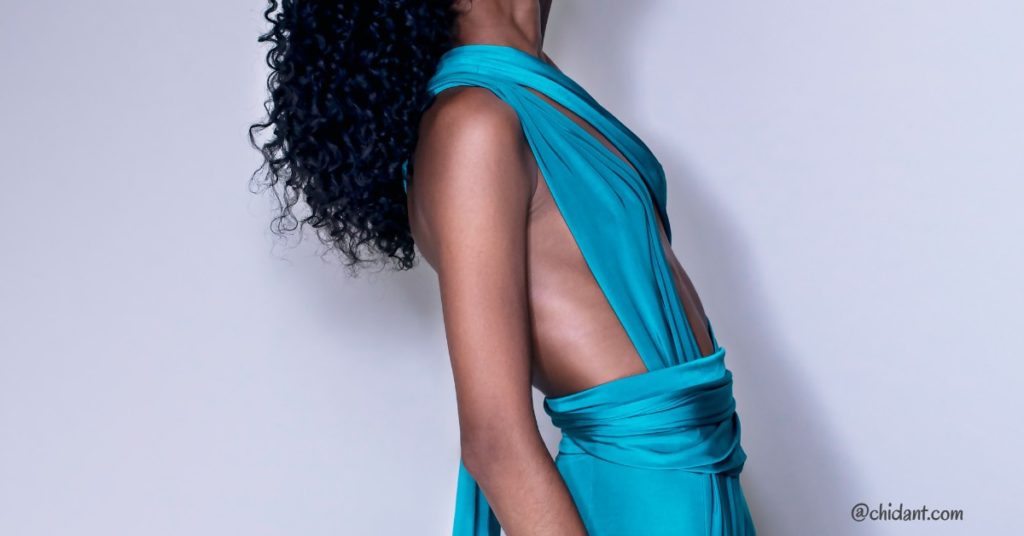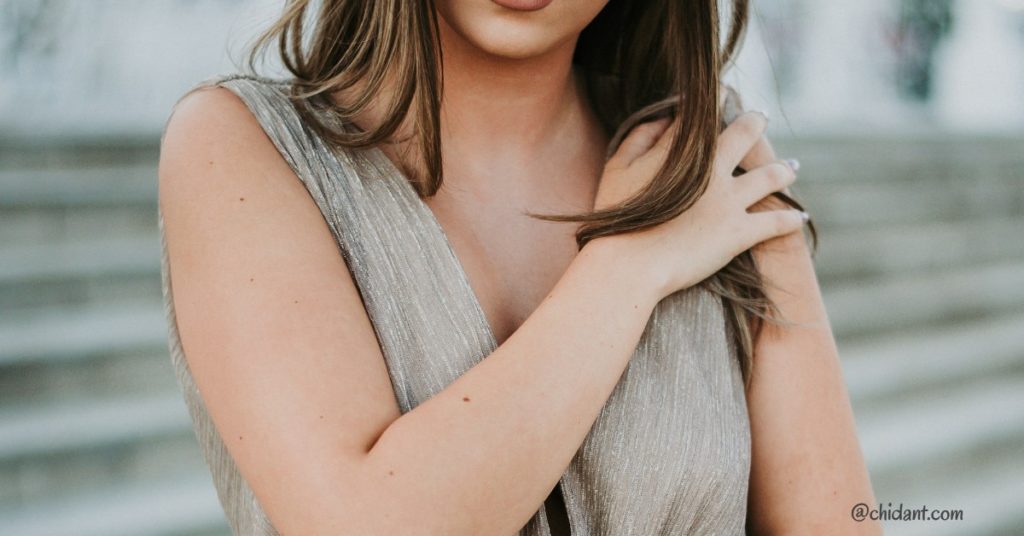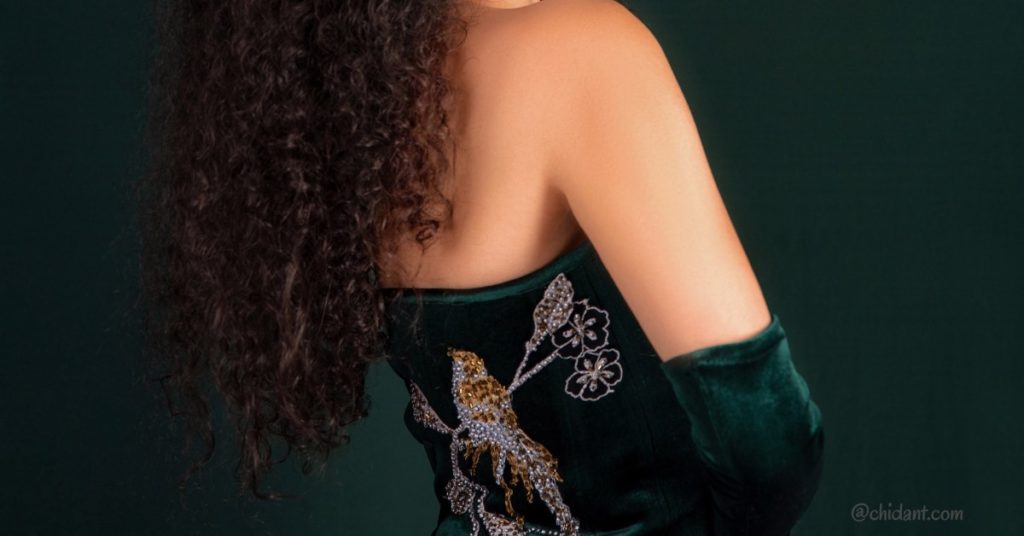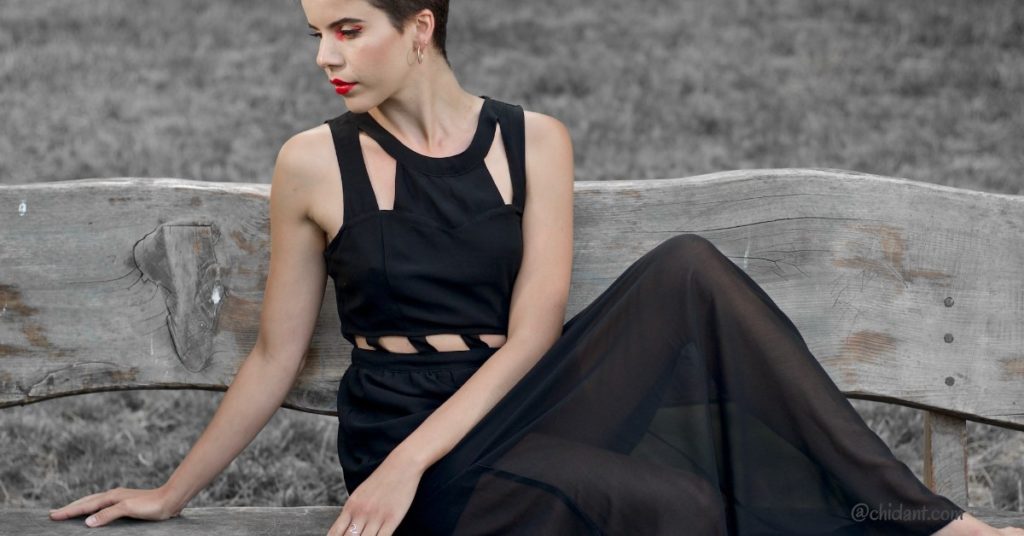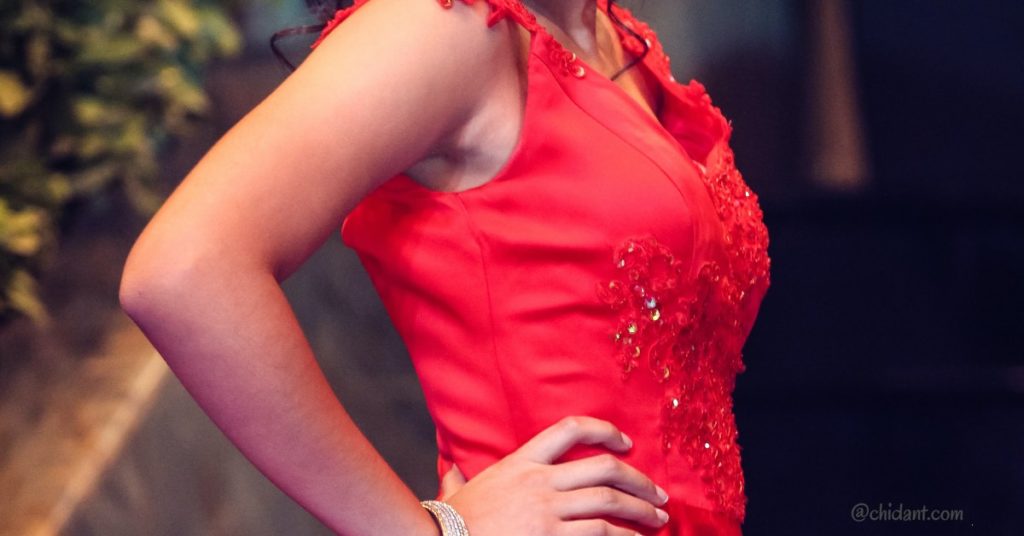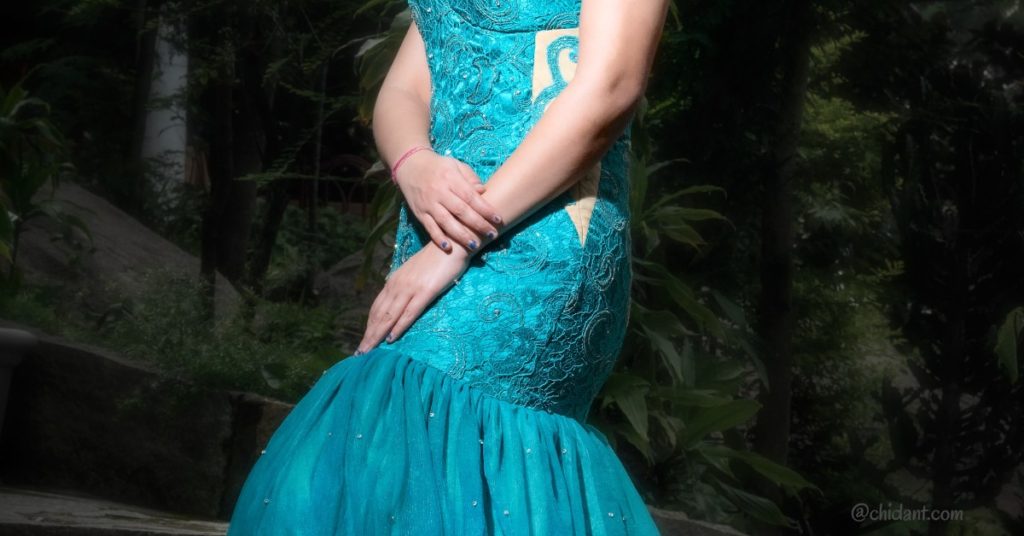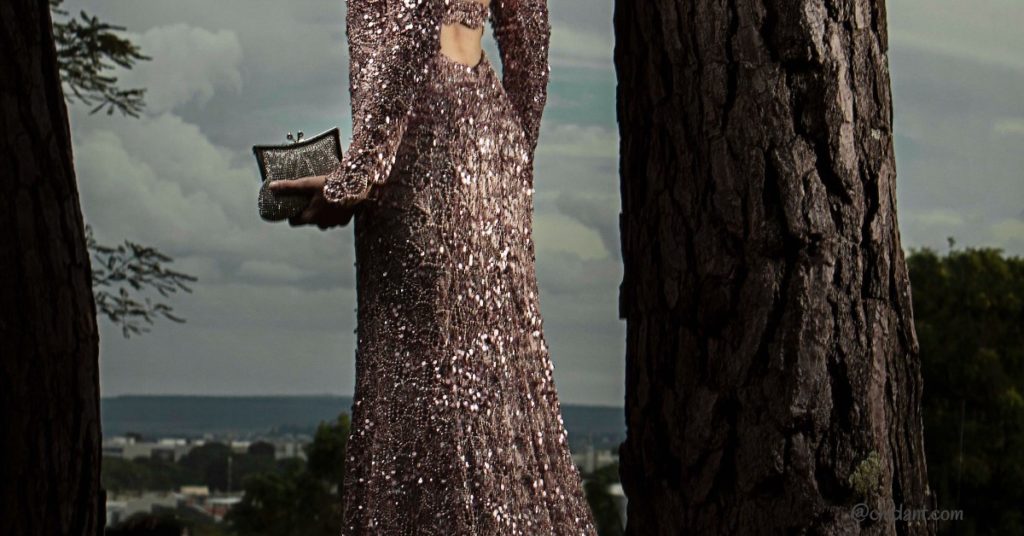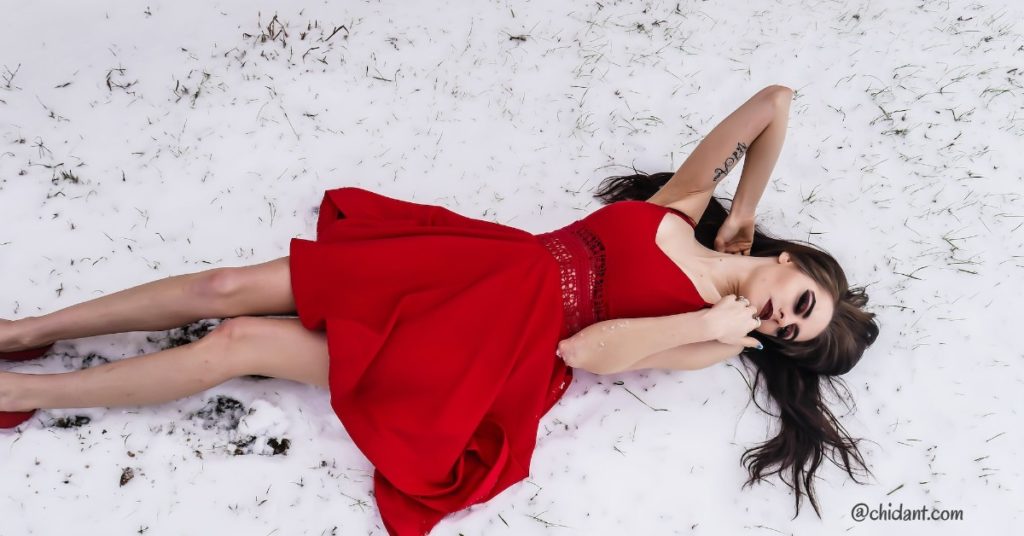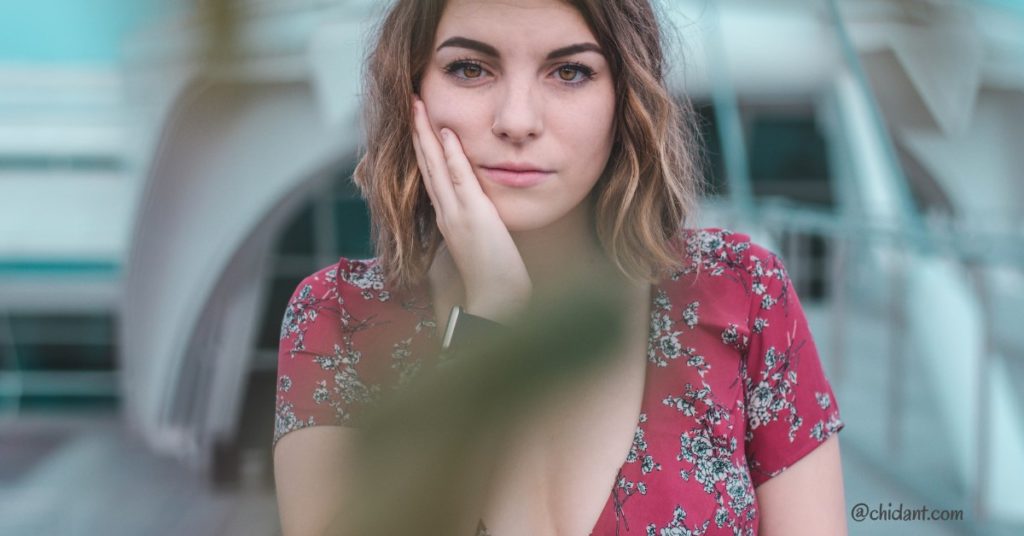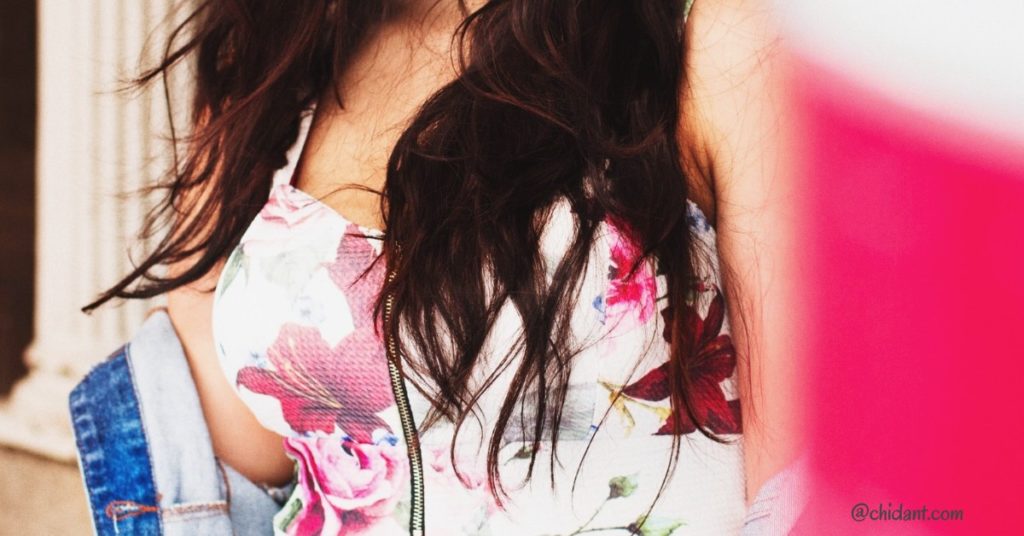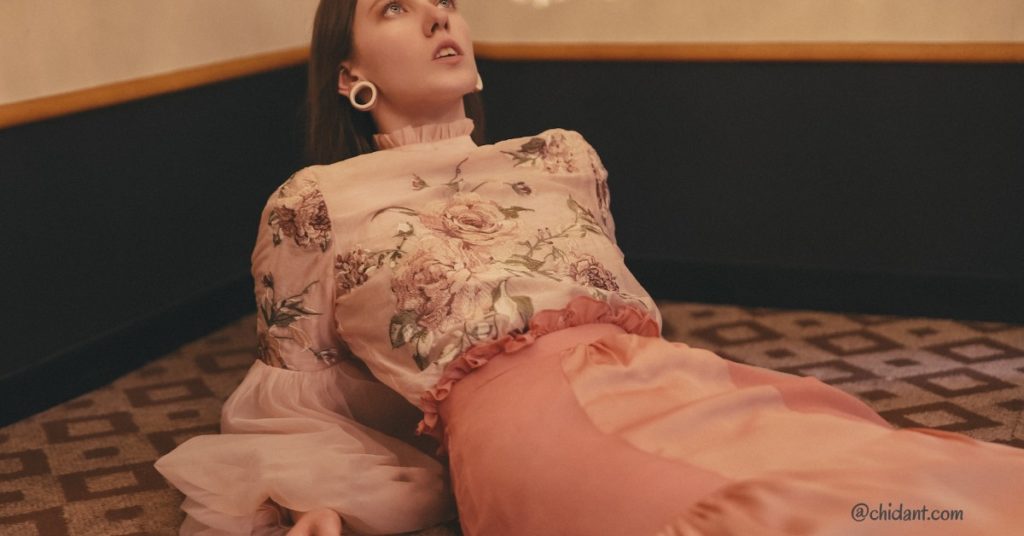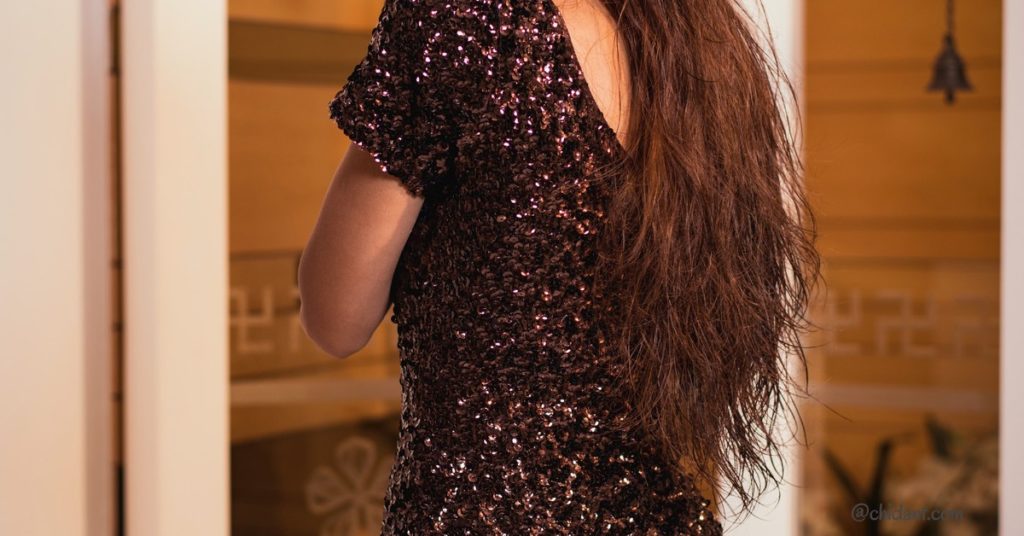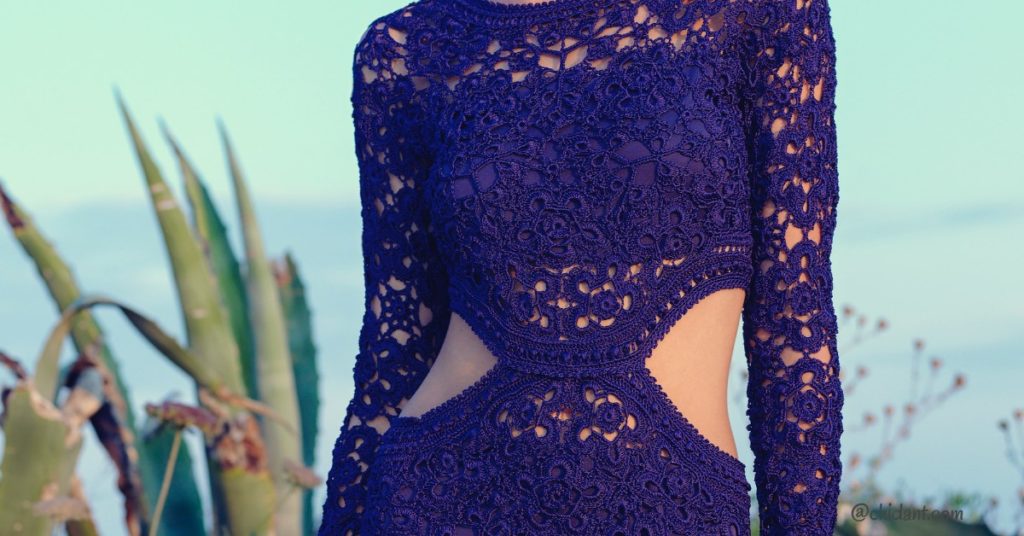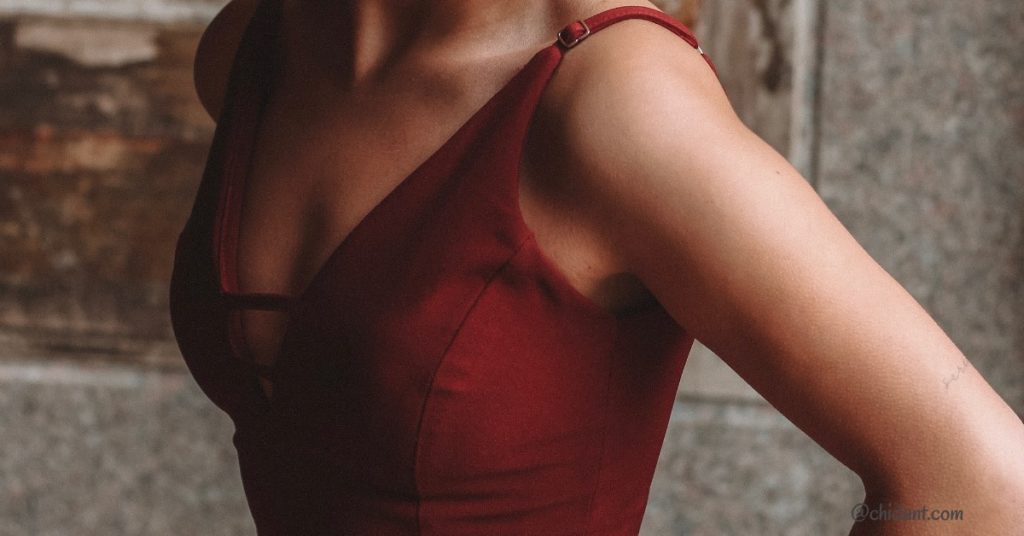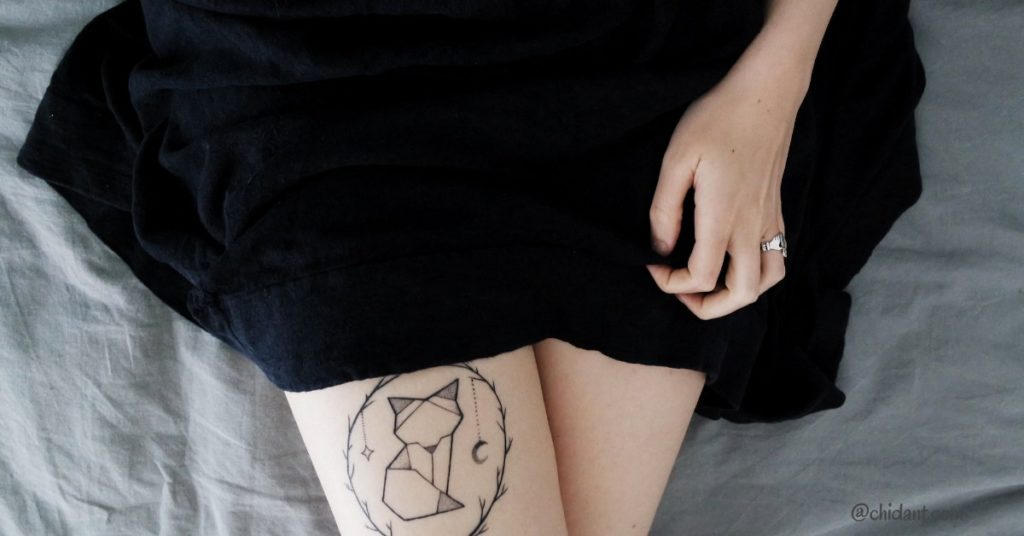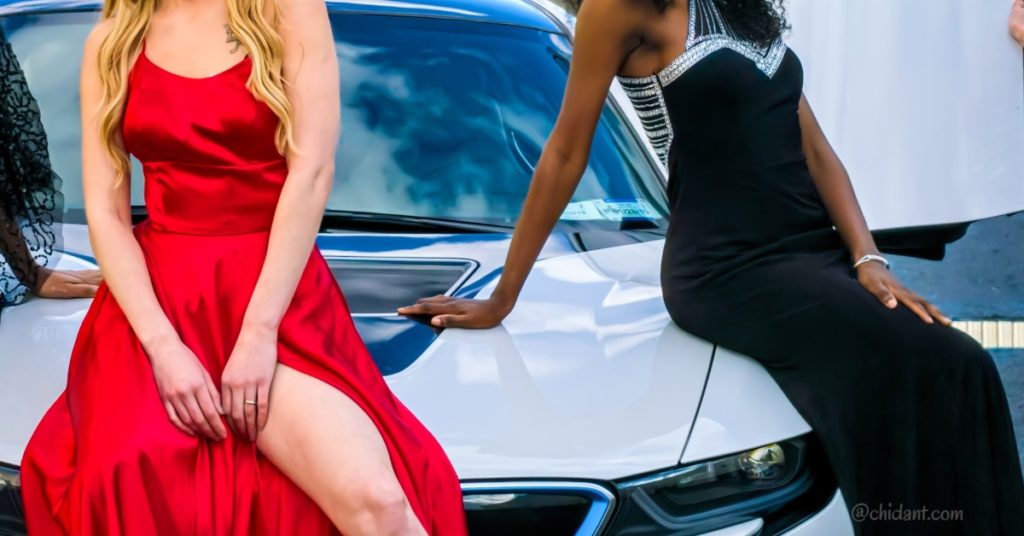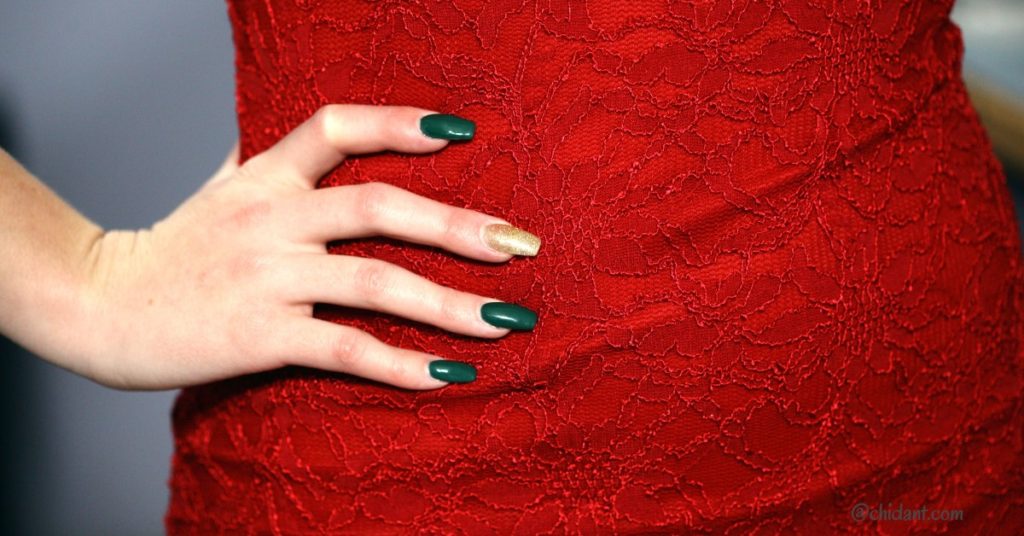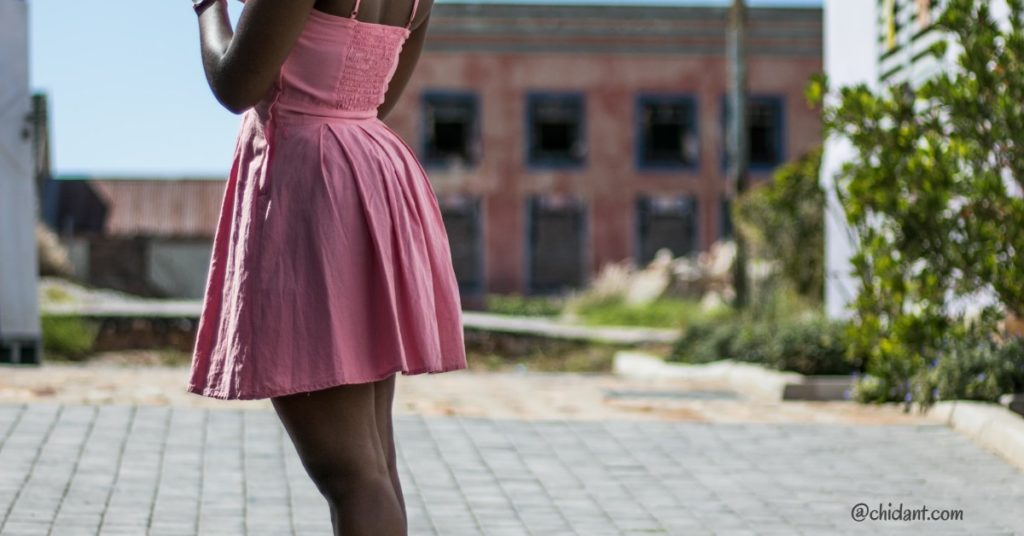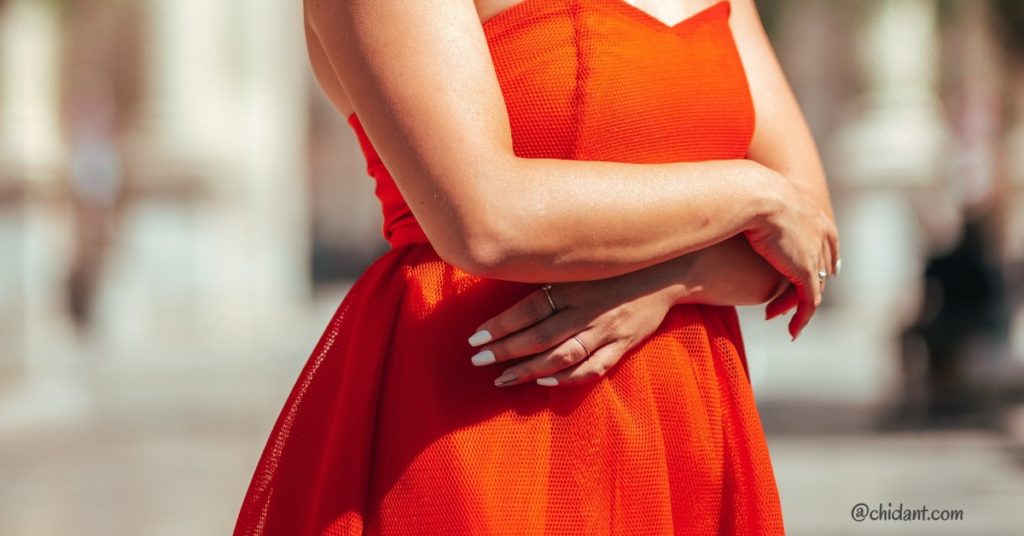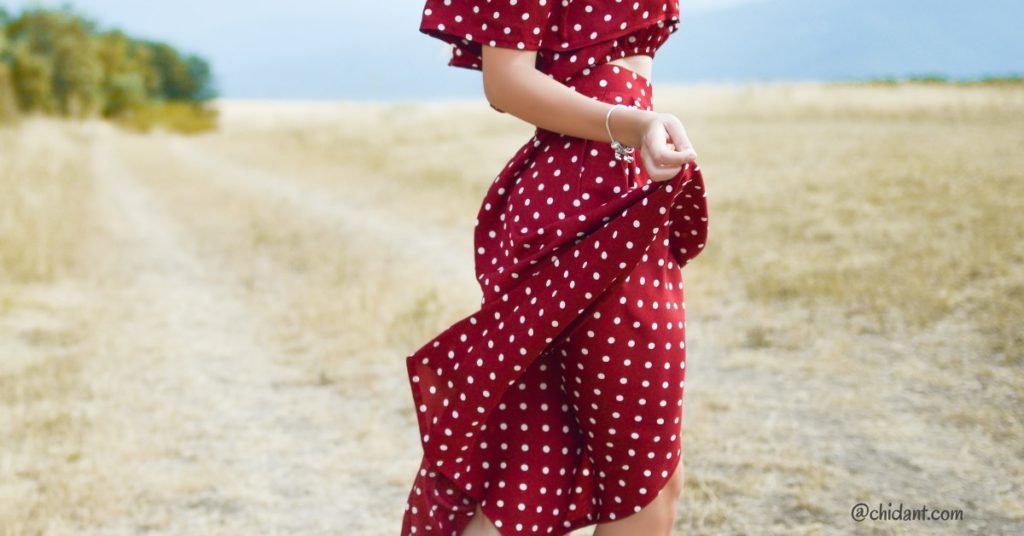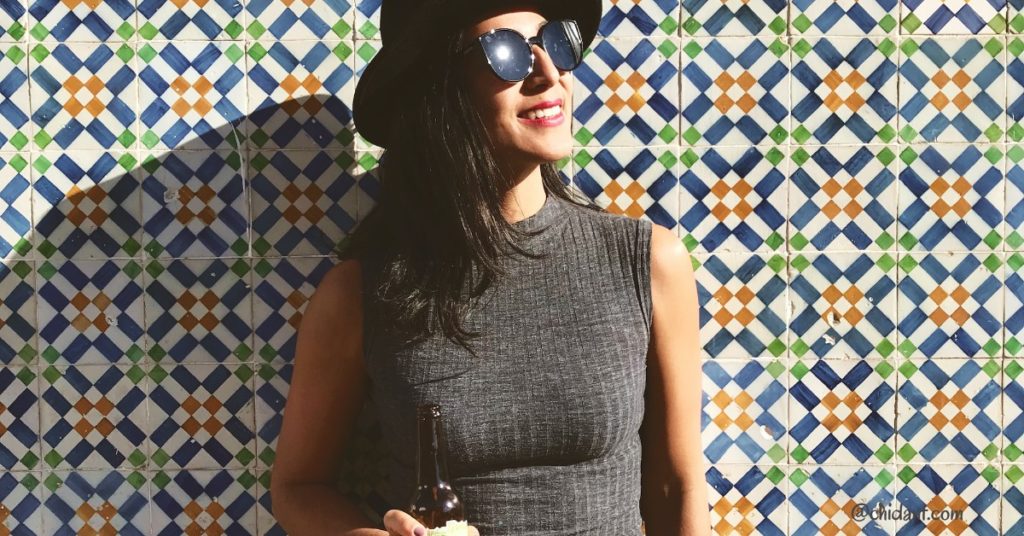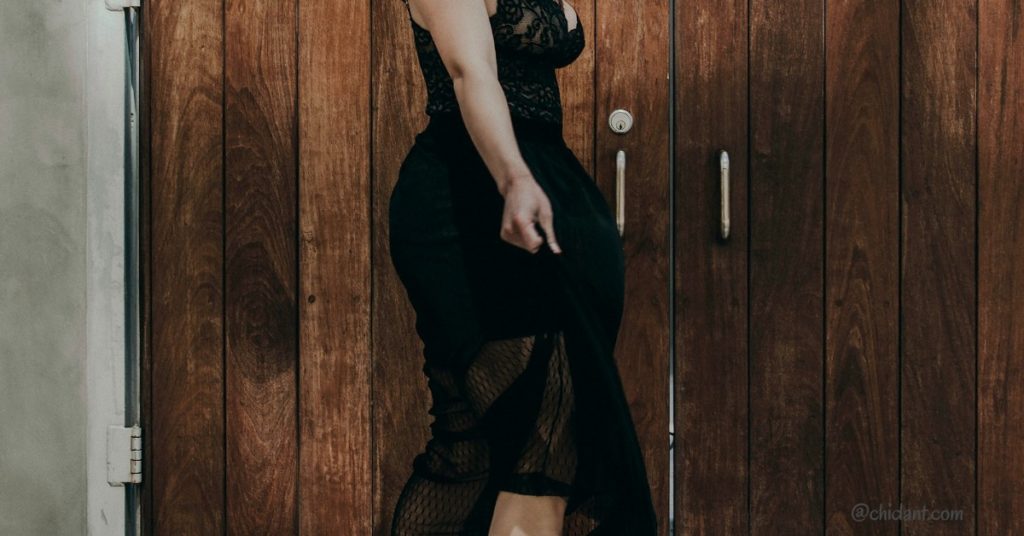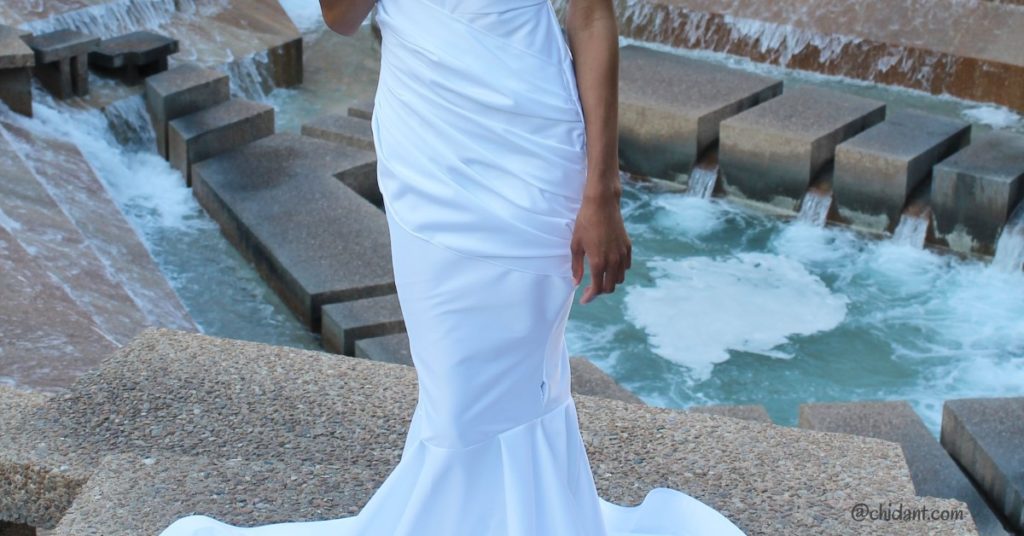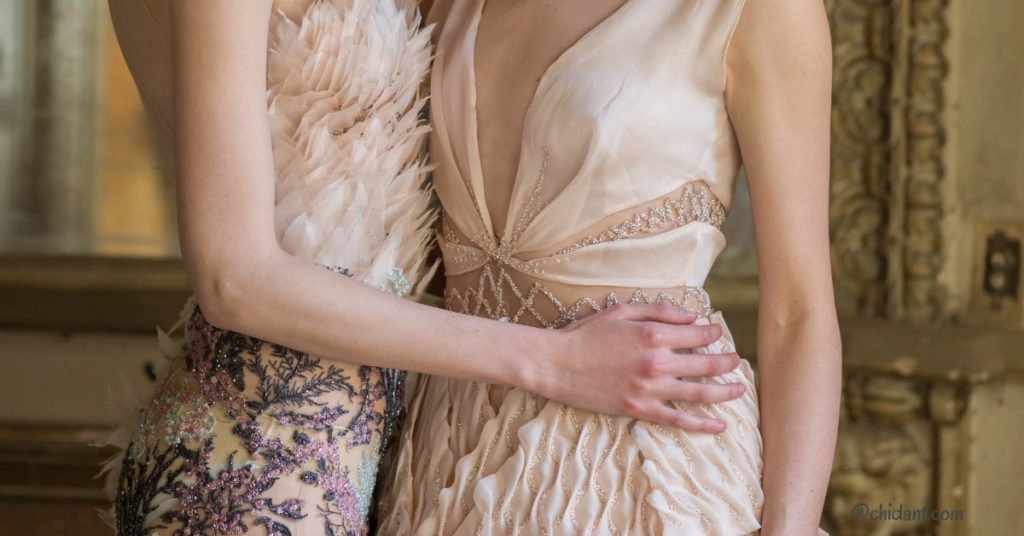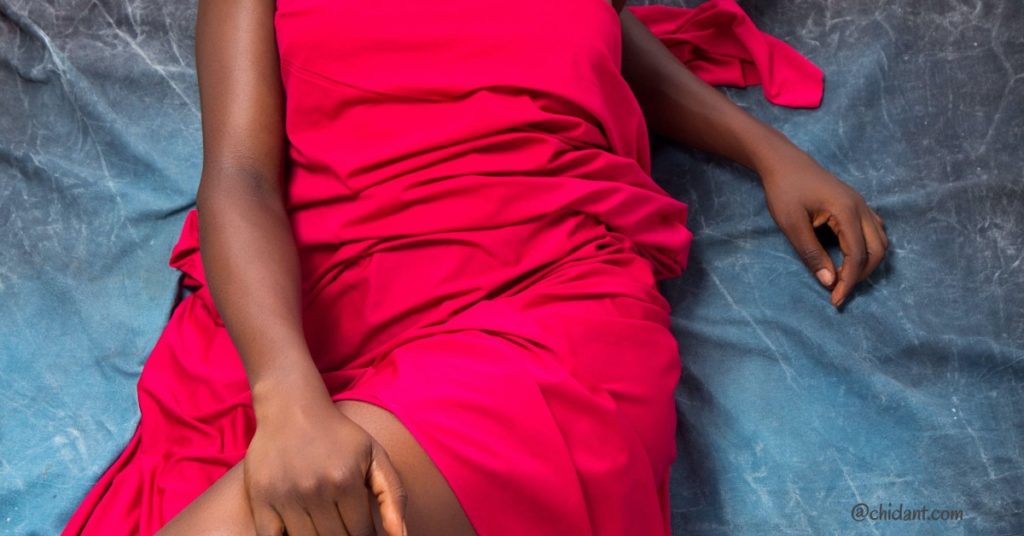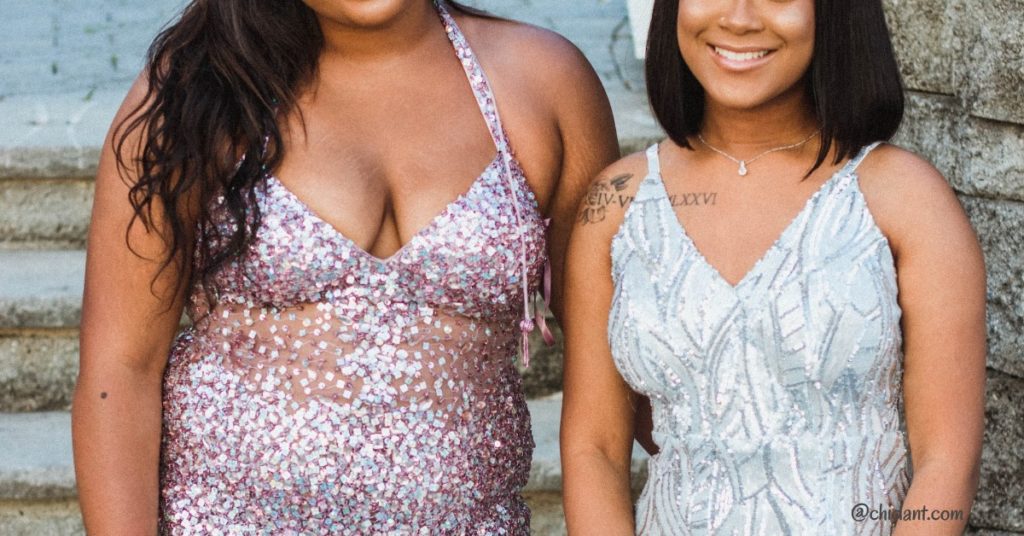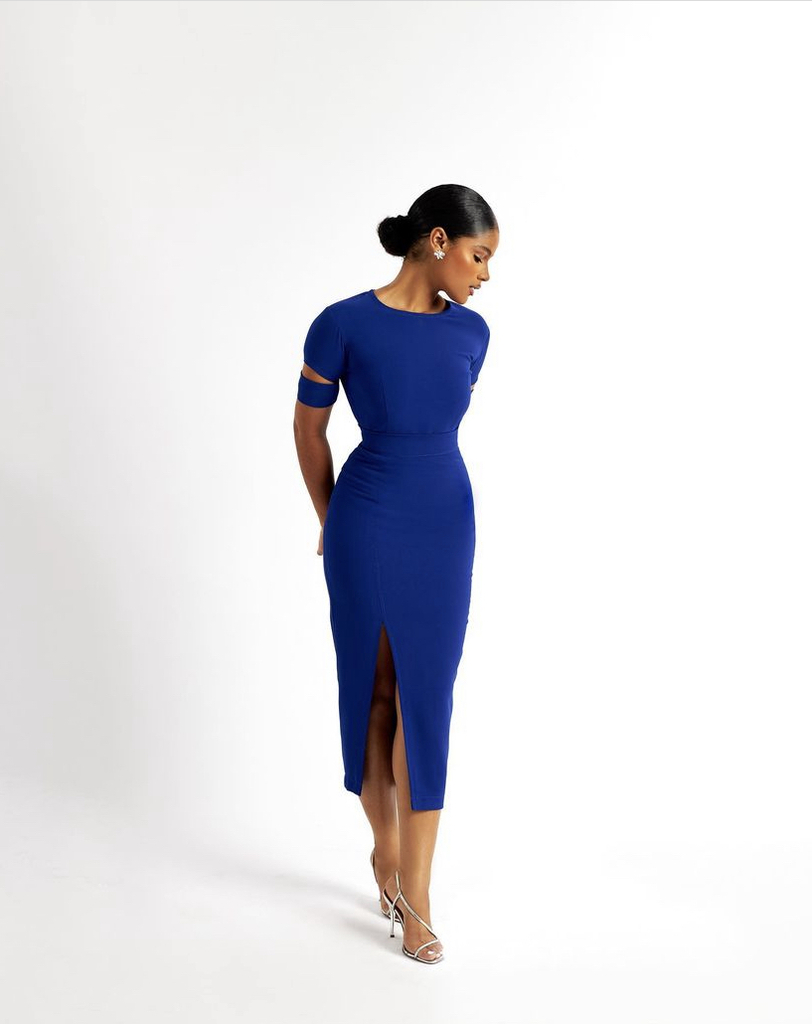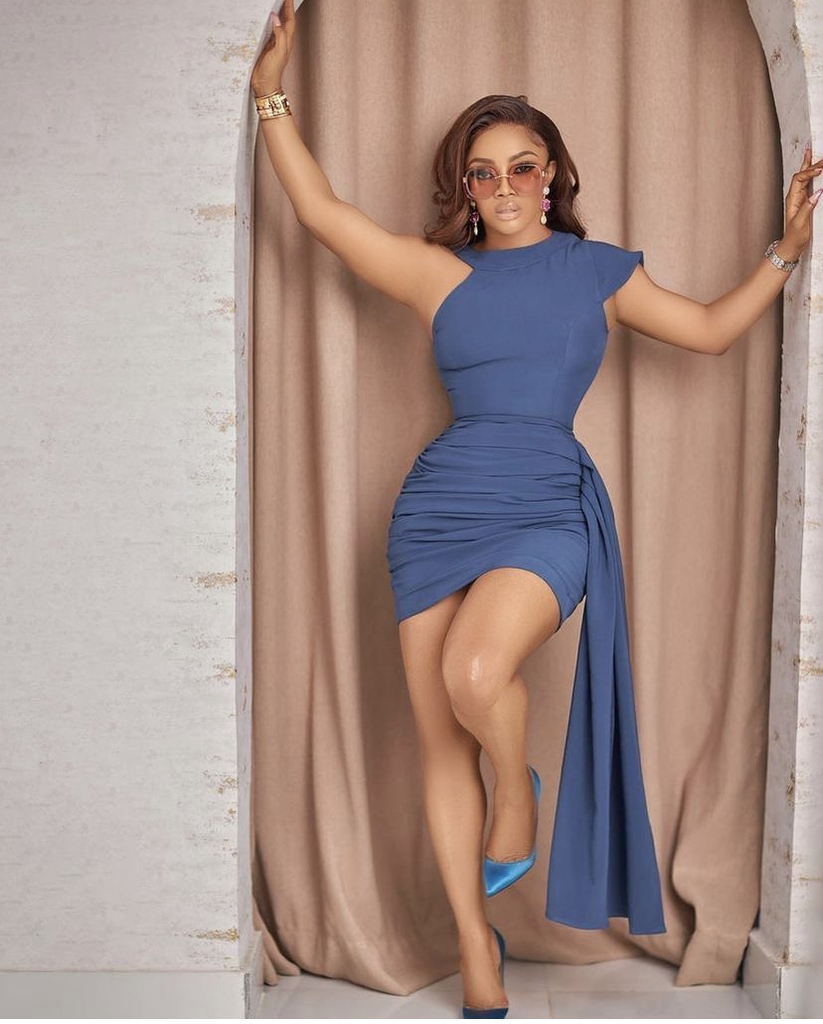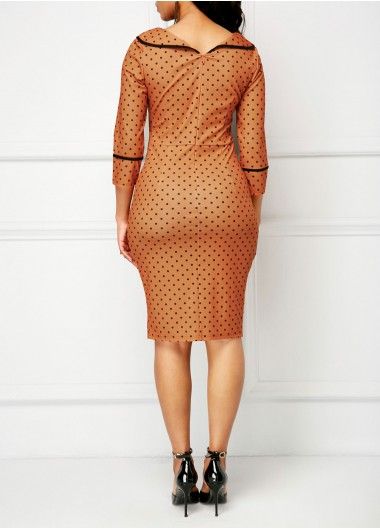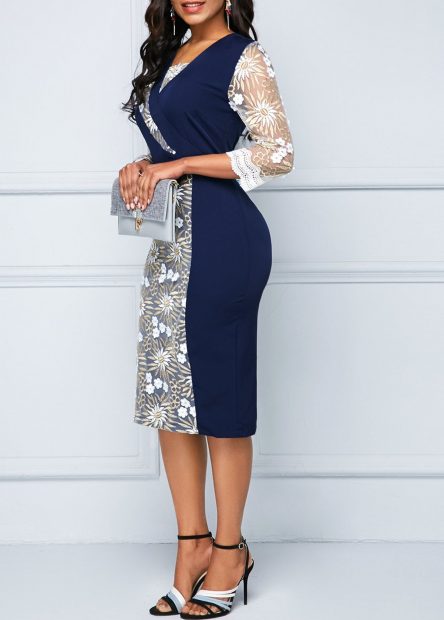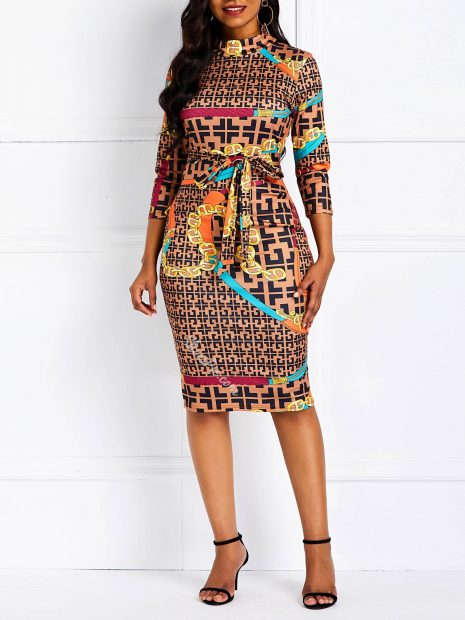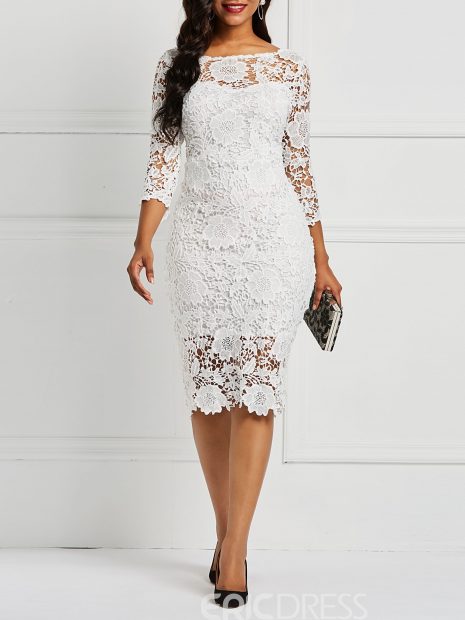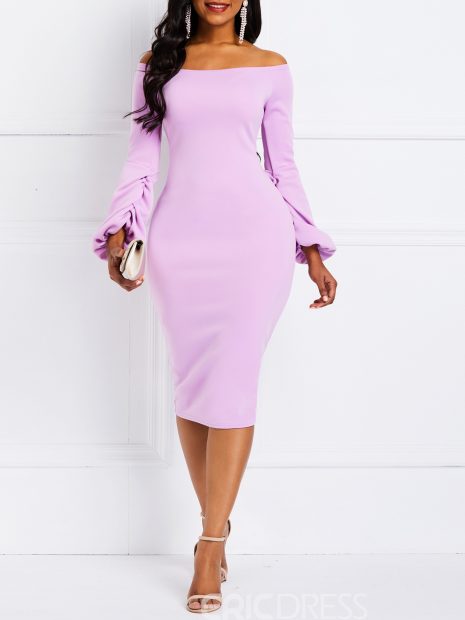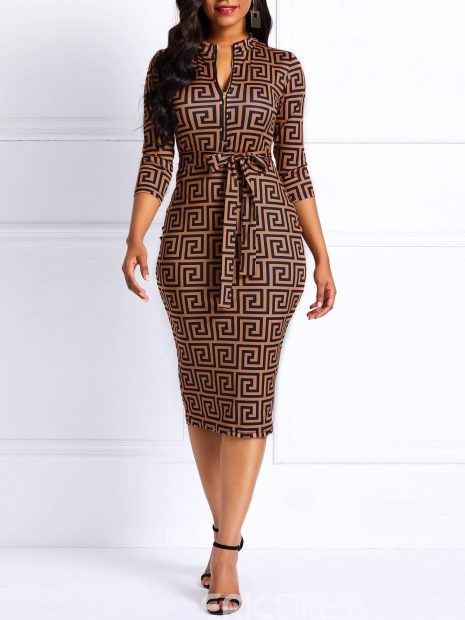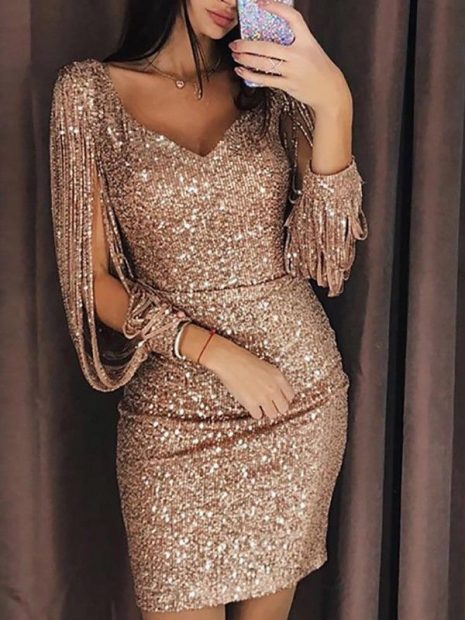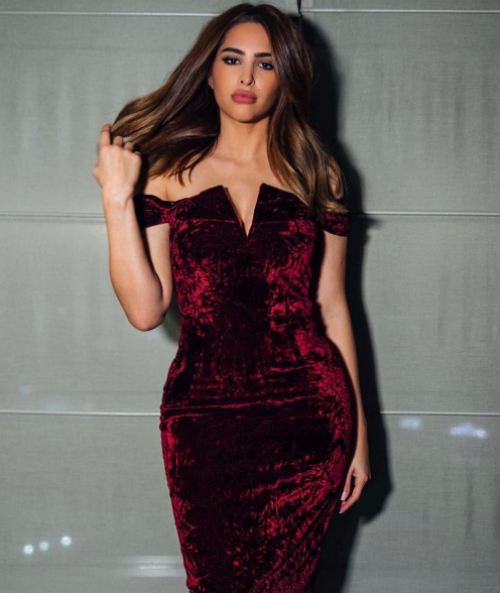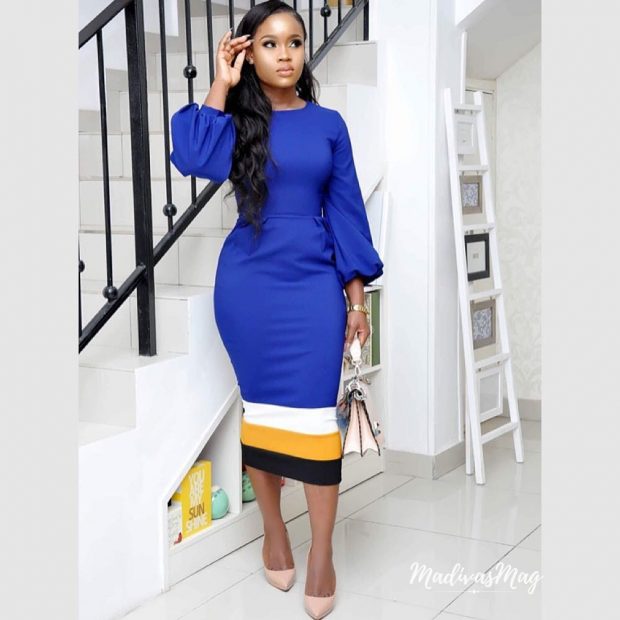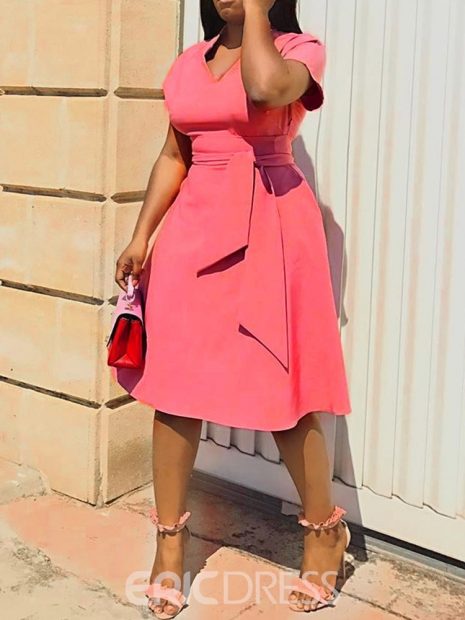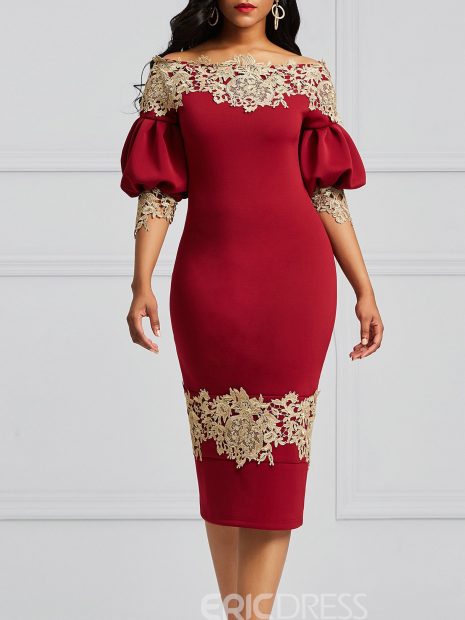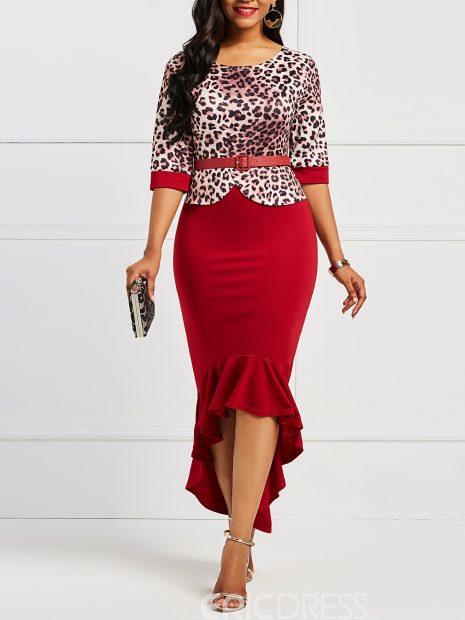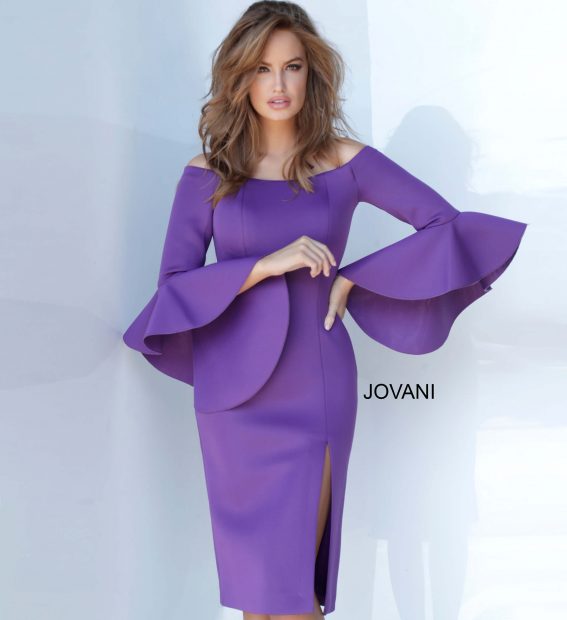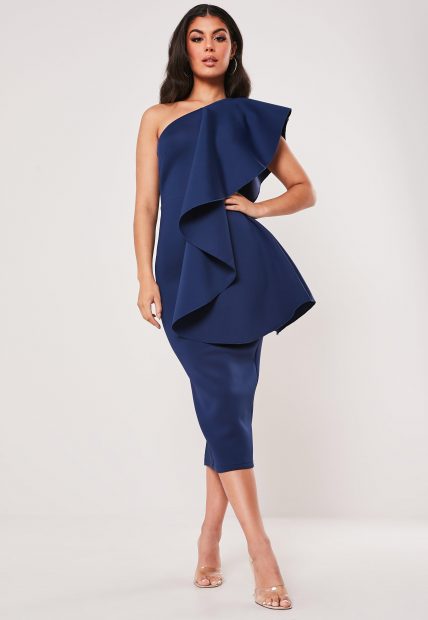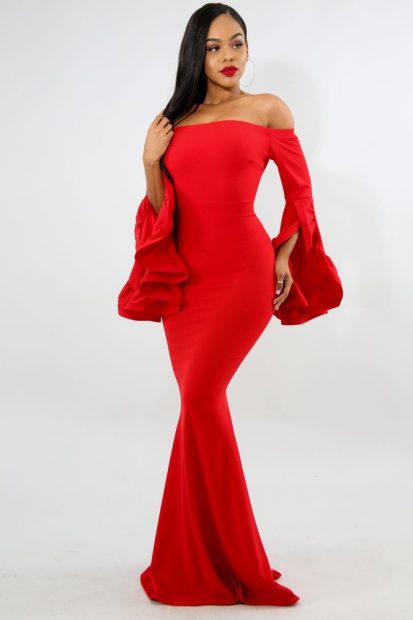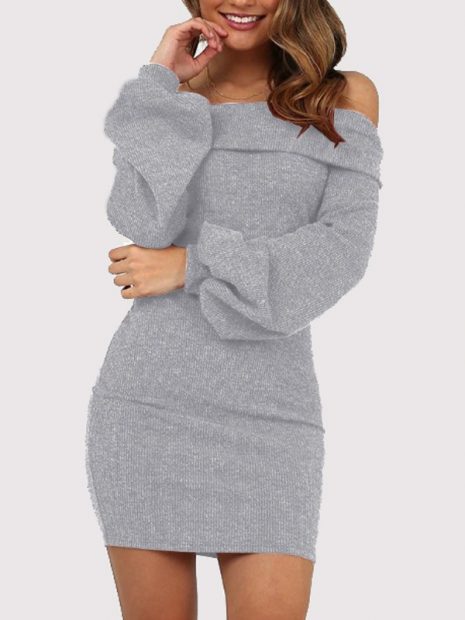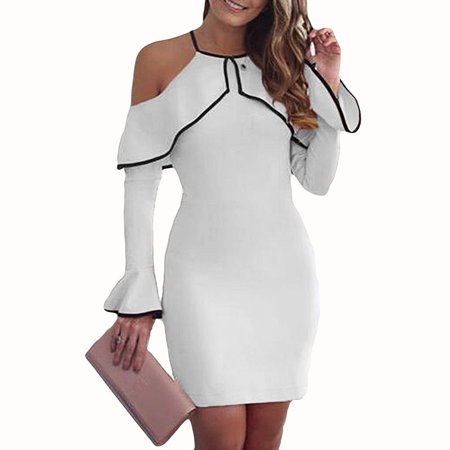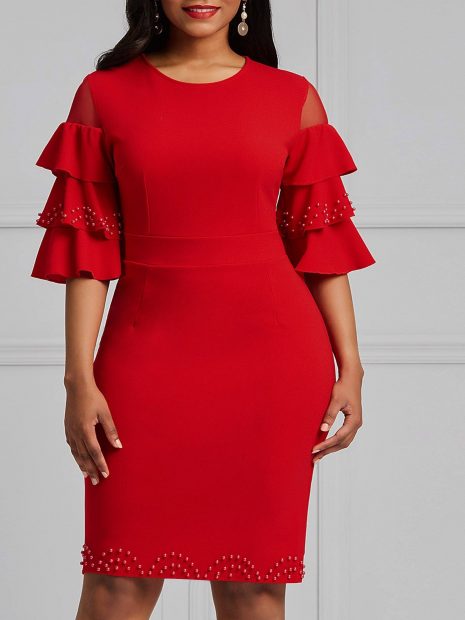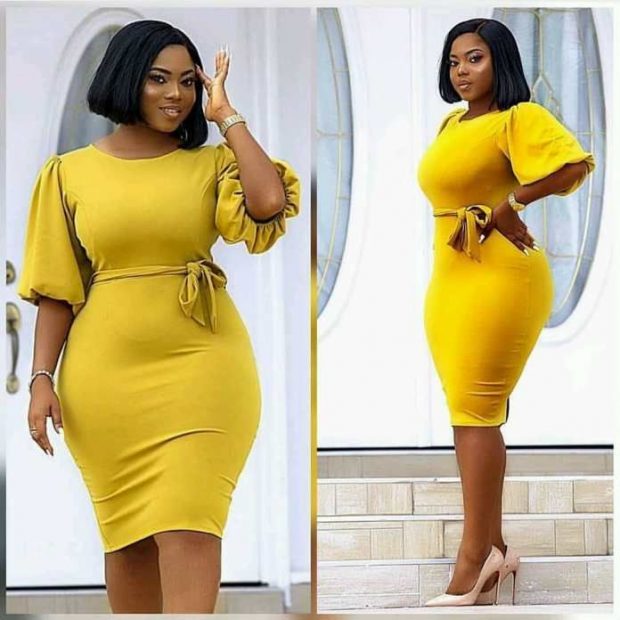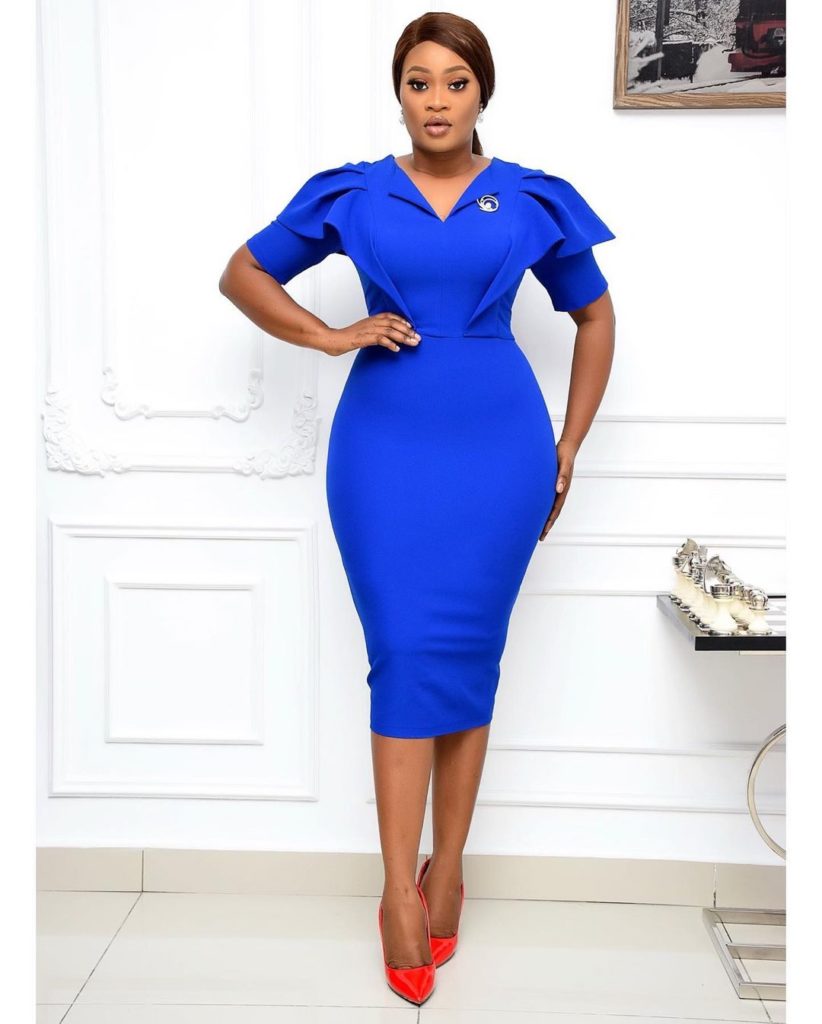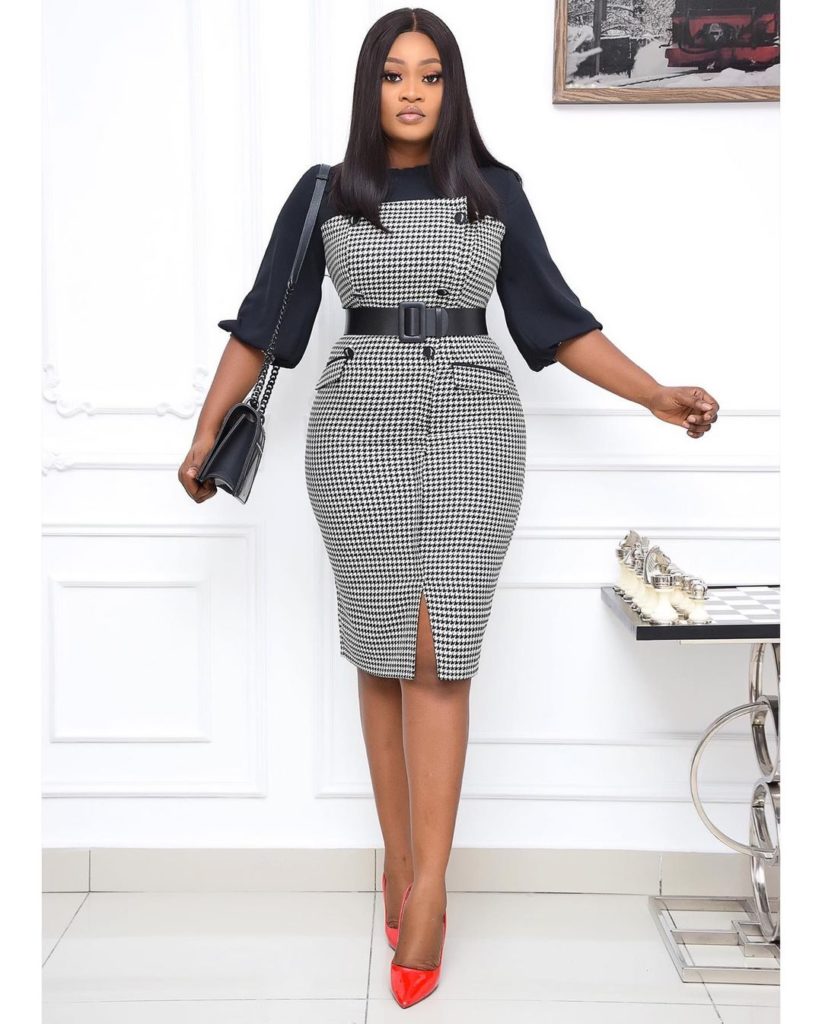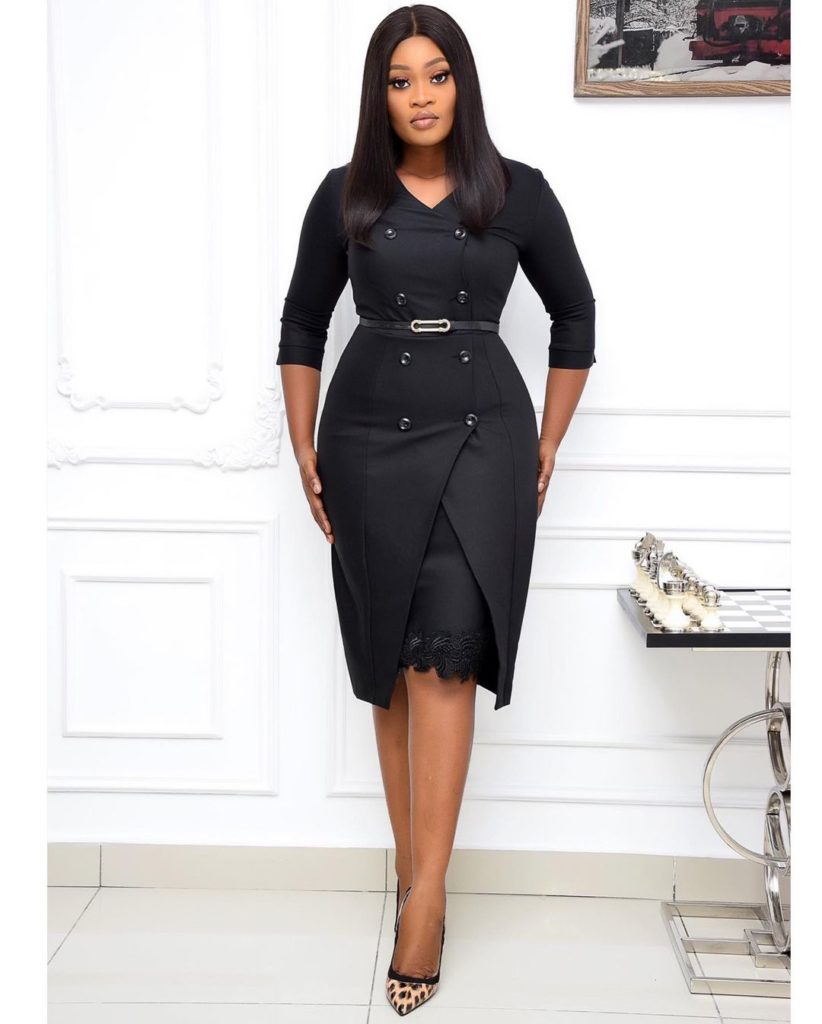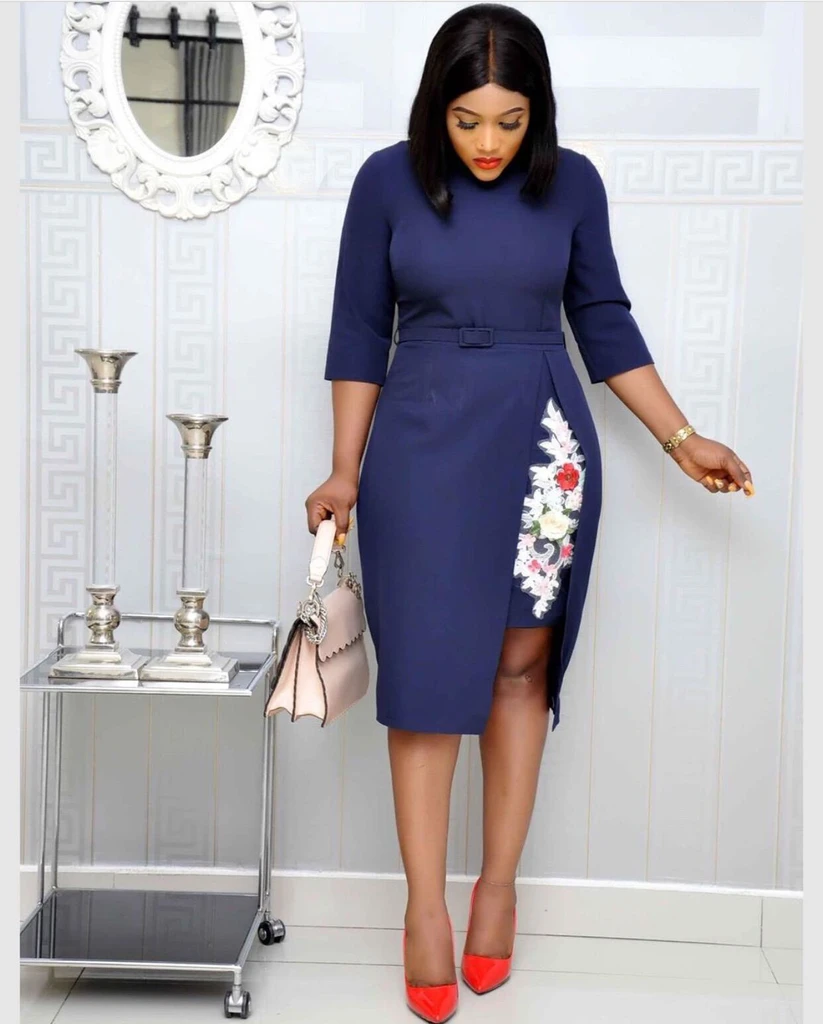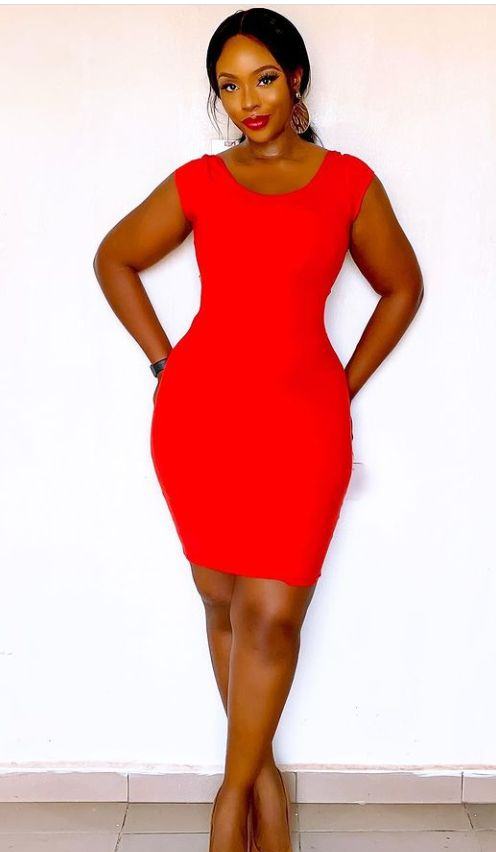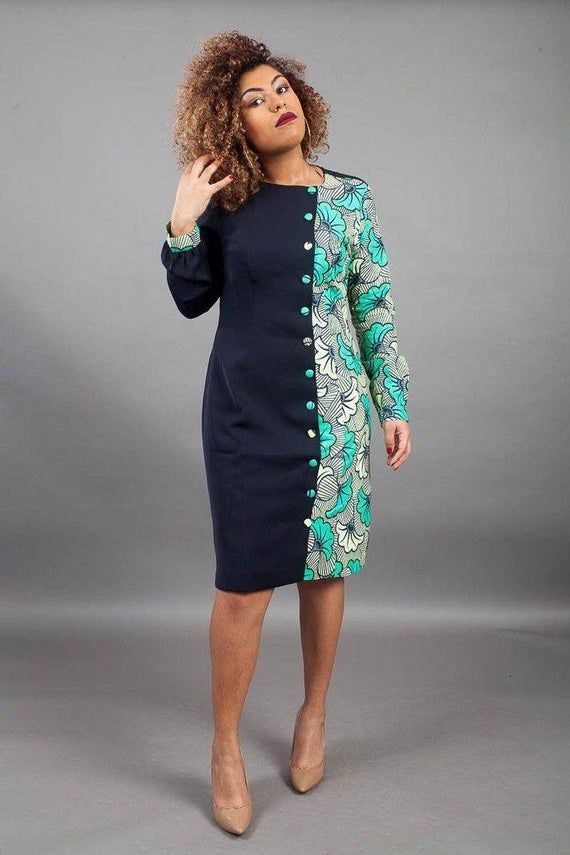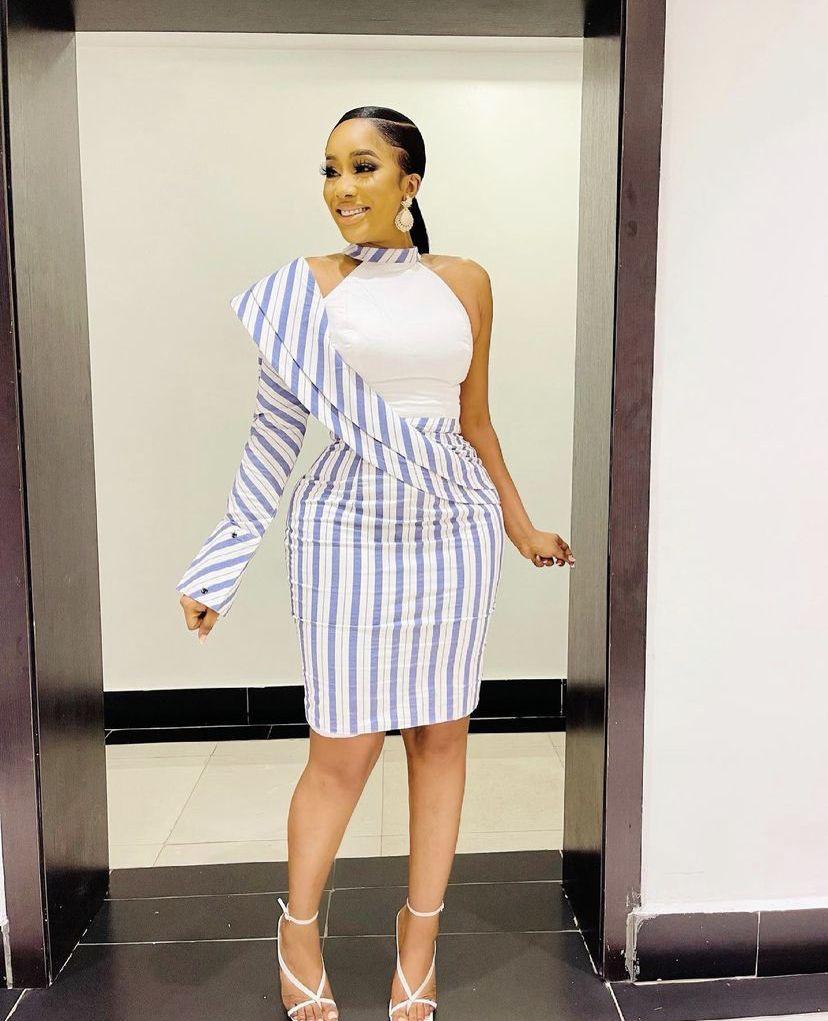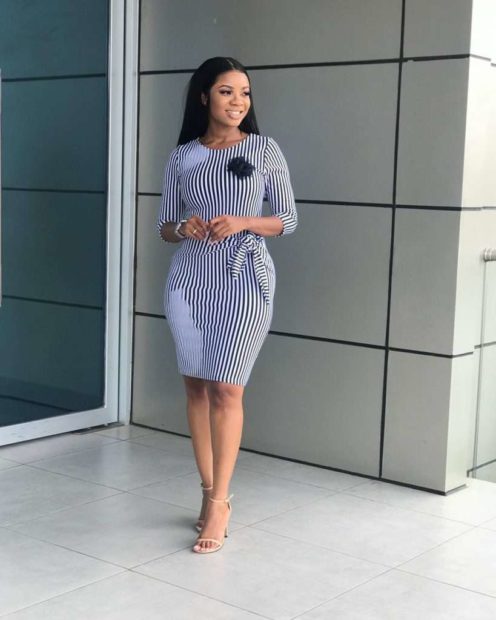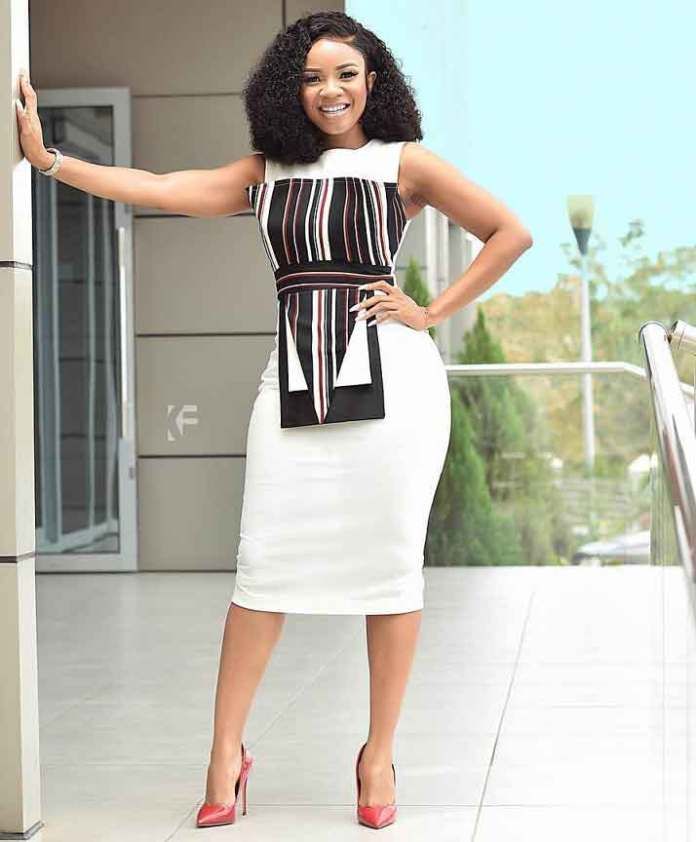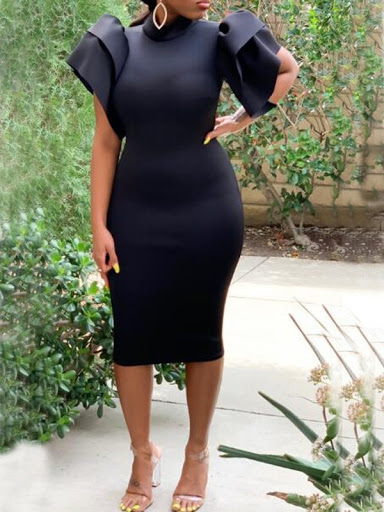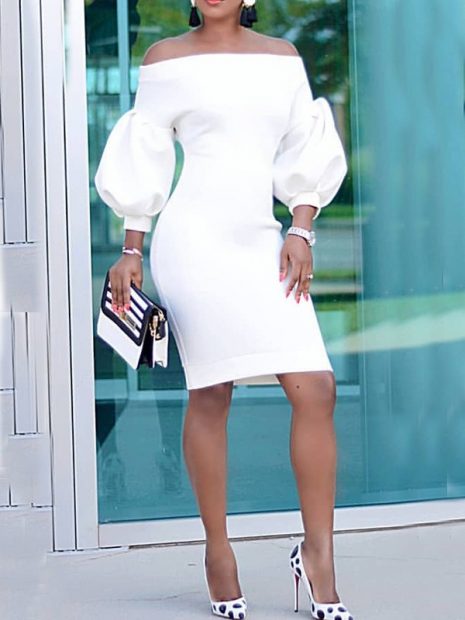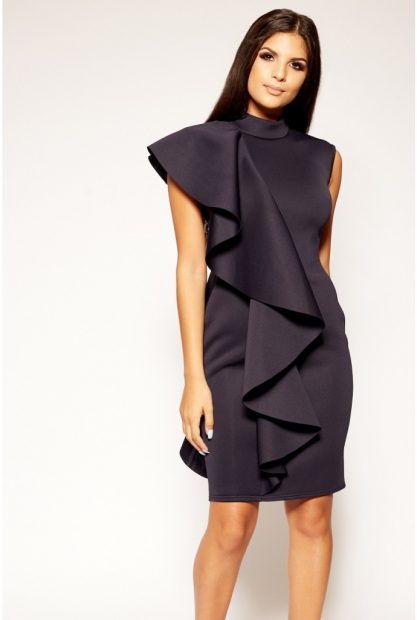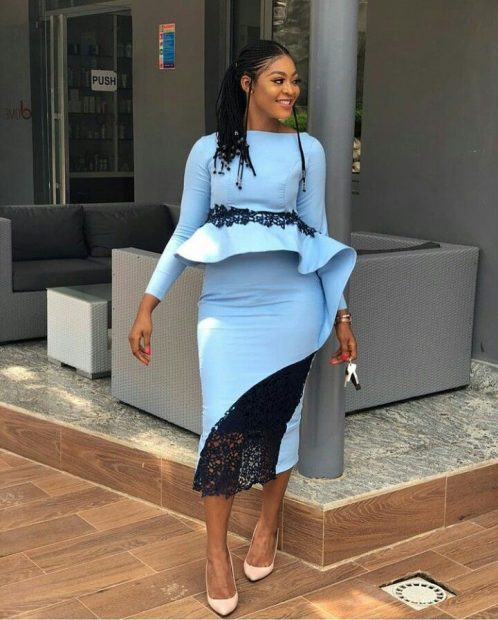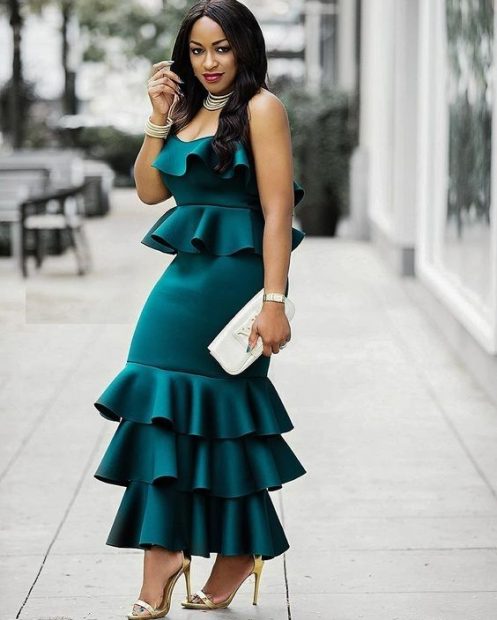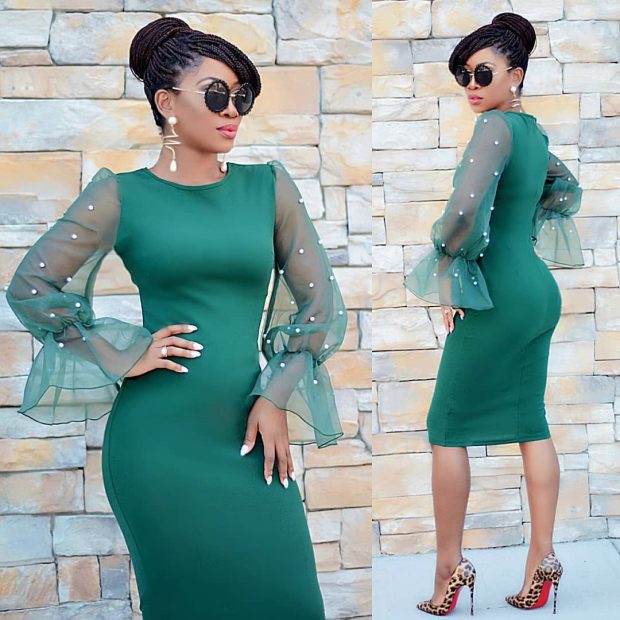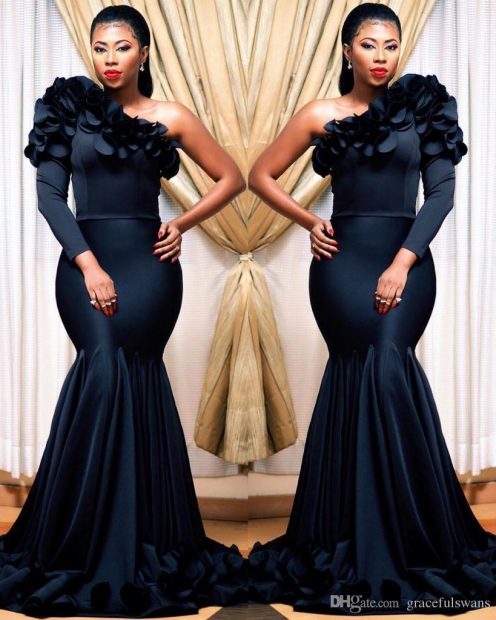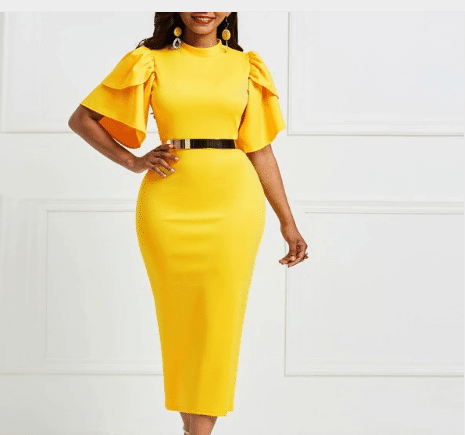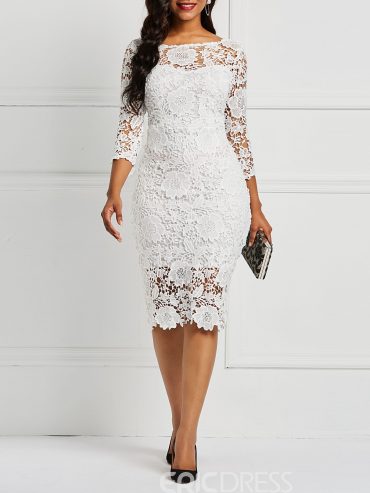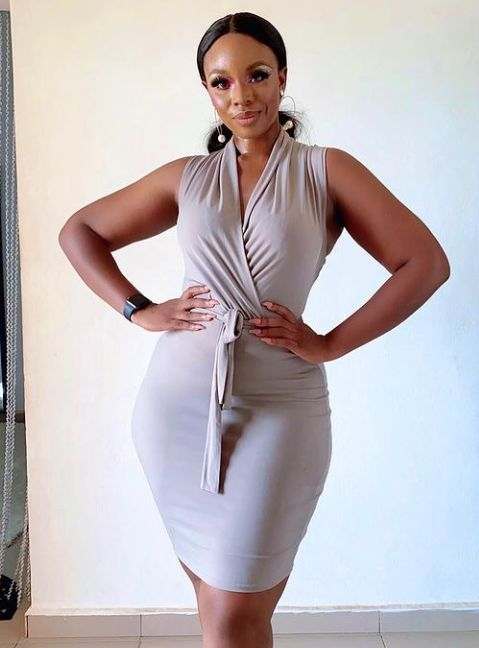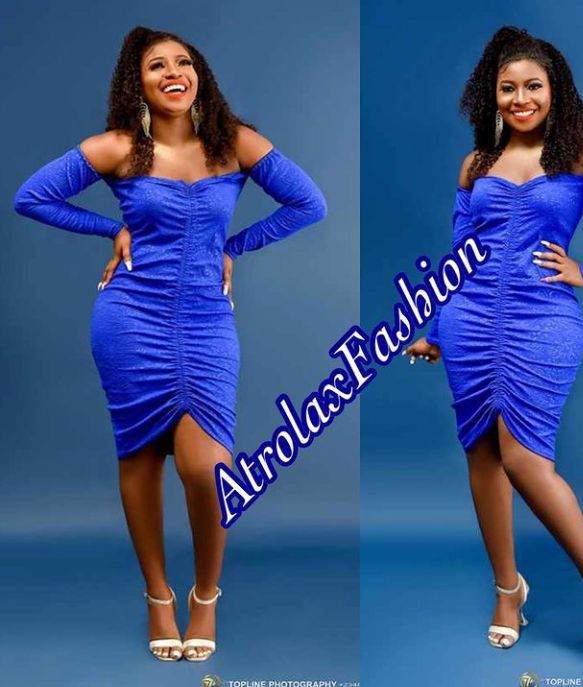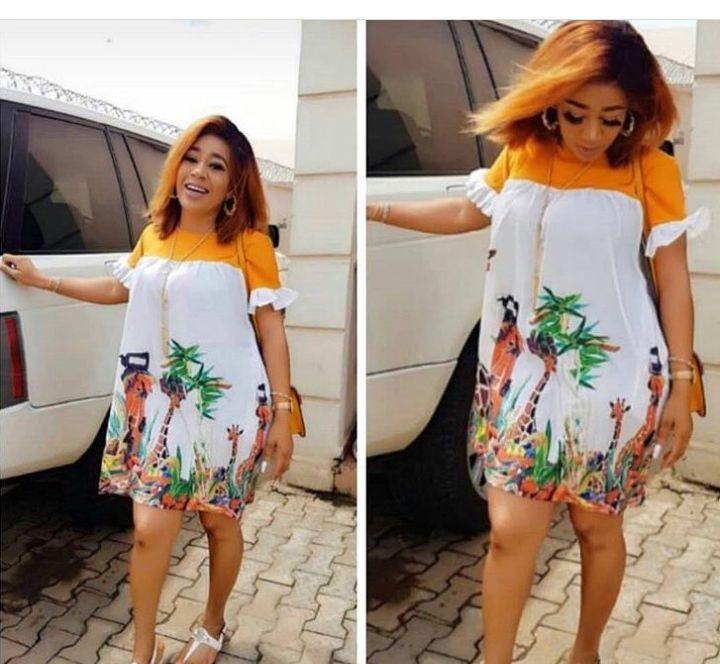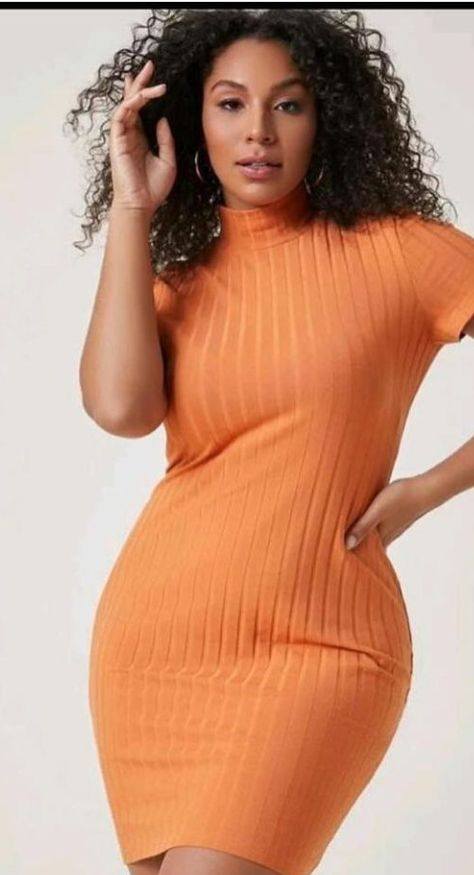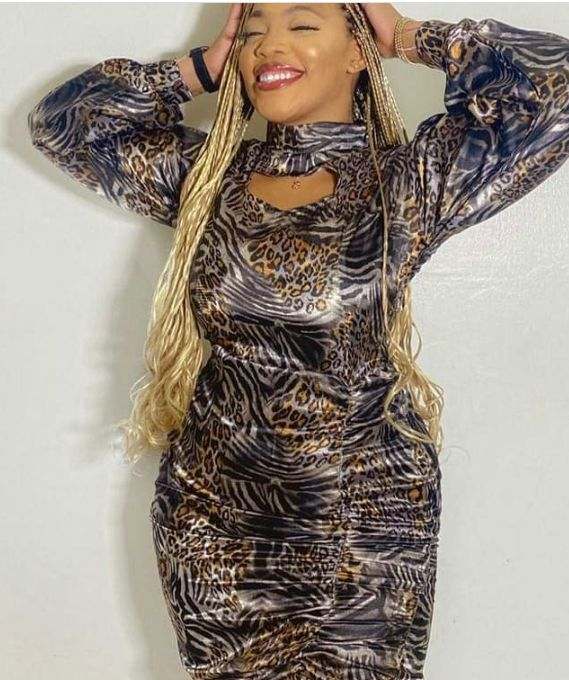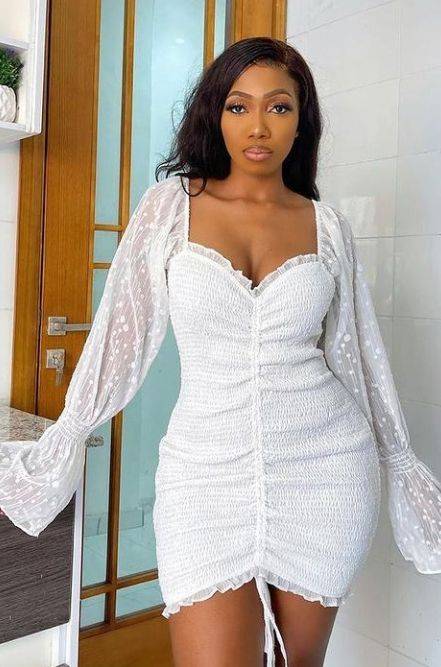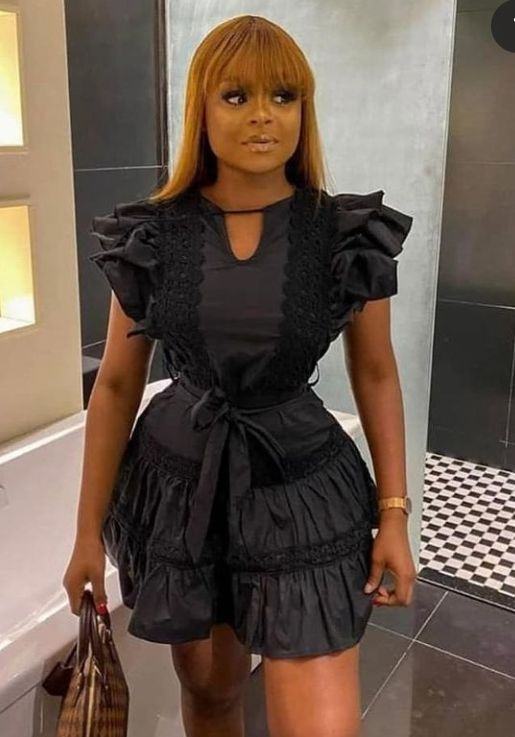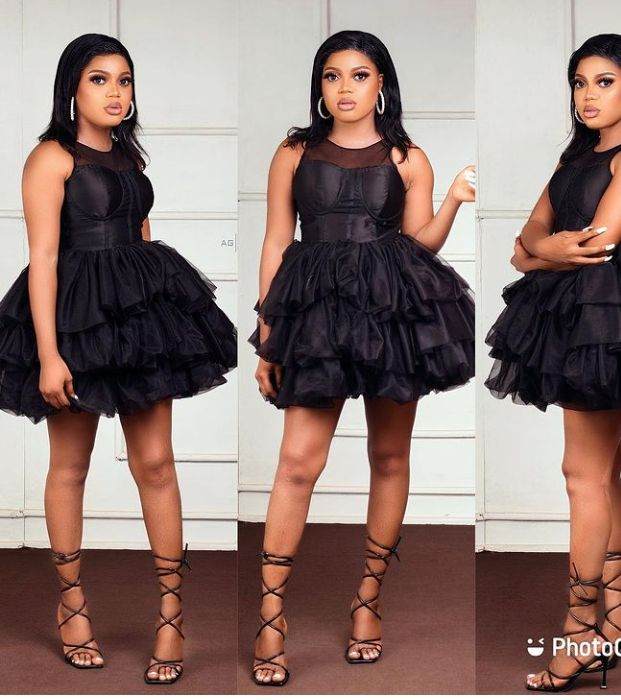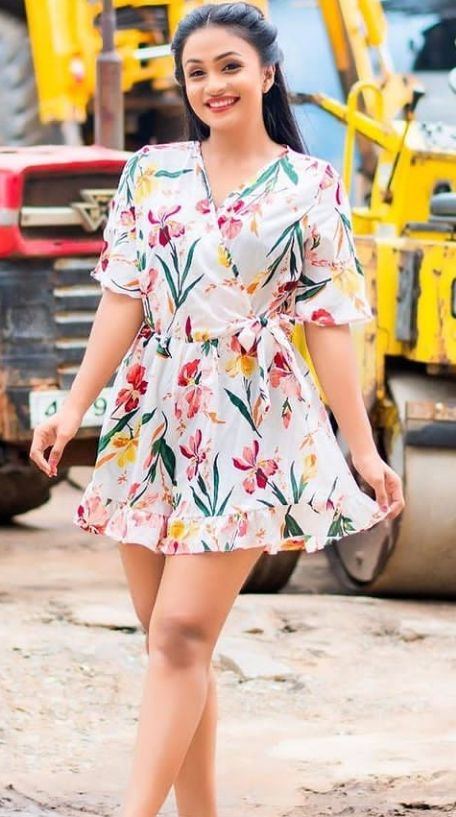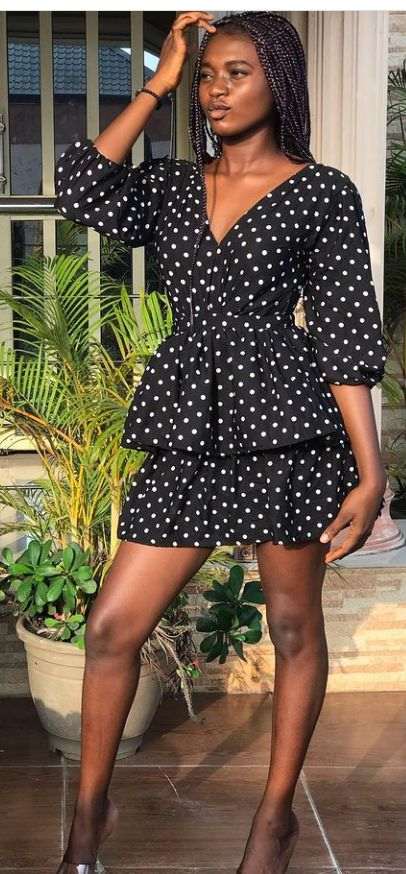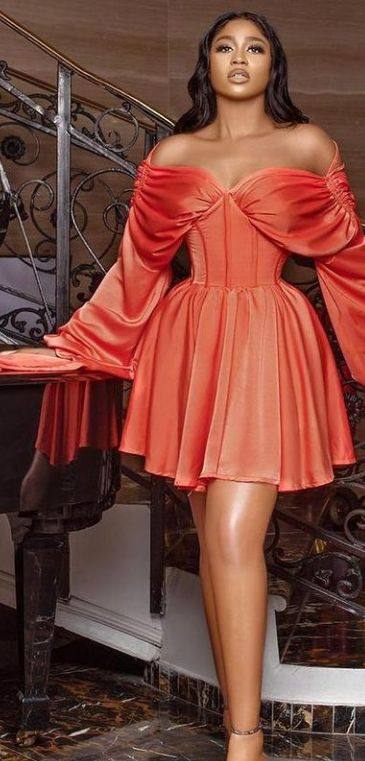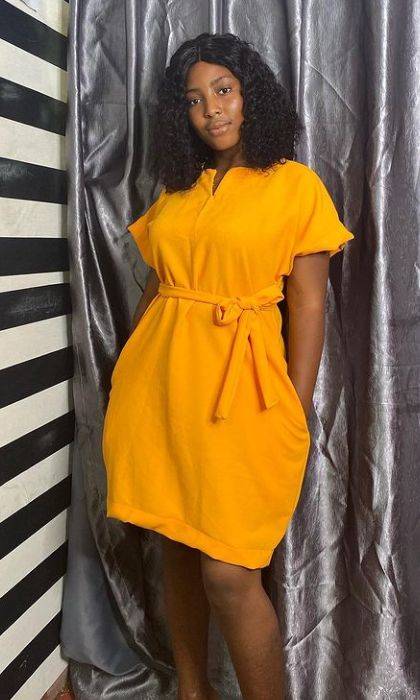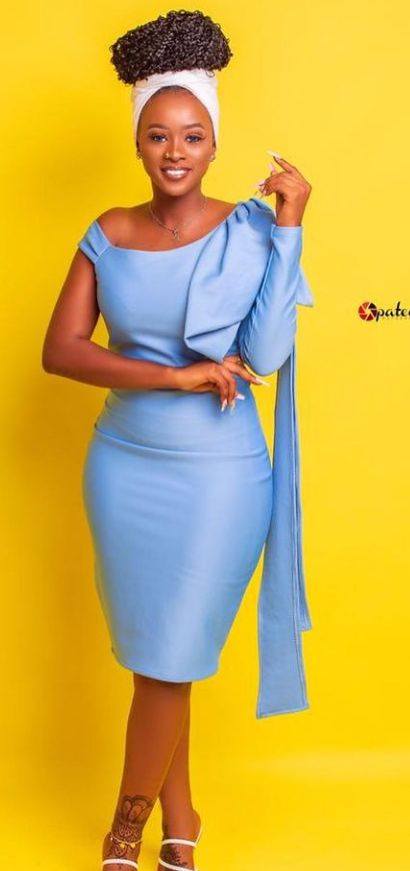 Names of Women's Dress Styles in English
Source: Preply.
Let's explore the basic names of women dress in English:
Basic Styles of Women's Dresses
Classic
Folkloric
Business
Sport
Casual
Elegant
Formal (evening)
Popular Styles of Women's Dresses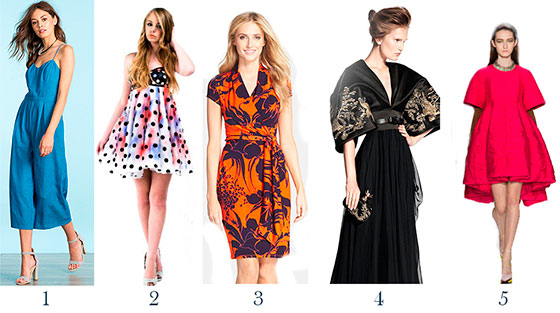 Culotte dress
Babydoll dress
Wrap around dress
Kimono dress
Bubble dress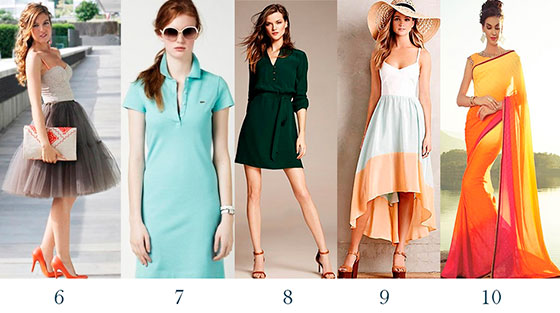 6. Tutu dress
7. Polo dress
8. Shirtdress
9. Sundress
10. Sari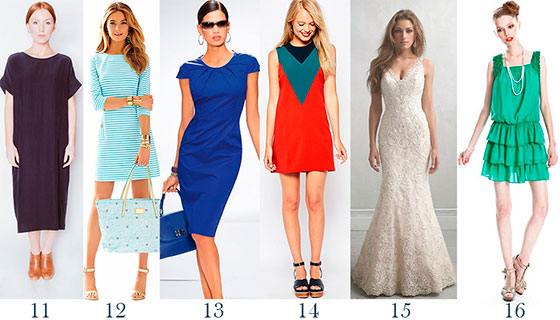 11. Sack dress
12. Tunic dress
13. Sheath dress
14. Shift dress
15. Trumpet dress
16. Smoked/layered dress
4 English Idioms with the Word "Dress."
1. Dress up
'Dress up' means to wear formal clothes, usually for a special occasion
For example: "Don't forget to dress up for Megan's birthday party. It should be fancy!"
2. Dressed to the nines
'Dress to the nines' means dressed very elegantly, dressed very fancy, with attention to every detail.
For example: "Clare was dressed to the nines to impress the jury."
3. Dressed to kill
'Dress to kill means dressed very elegantly and stylishly, often with the intent of impressing others.
For example: "Sam was dressed to kill when I saw him last week at the conference."
4. Give someone a dressing down
'To give someone a dressing down means to strongly and angrily reprimand someone.
For example: "Dad will give me a dressing down as soon as he finds out about my bad marks at school."
English Dress Styles for Men
Dress styles for men could be casual, semi-casual or formal (business or professional).
Dress styles for men is a general purpose phrase for the choice of clothing for men. Below are wonderful collections of British dress styles for men: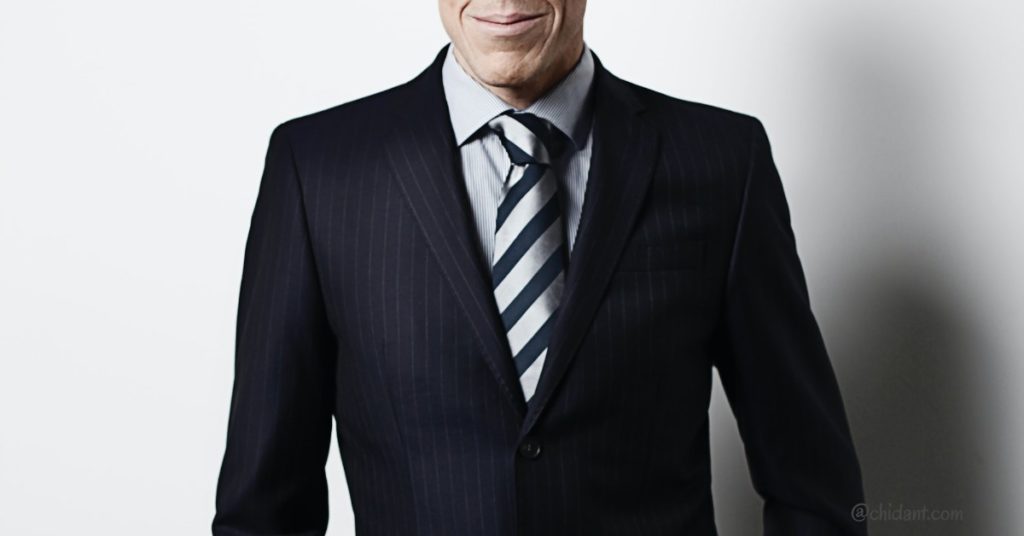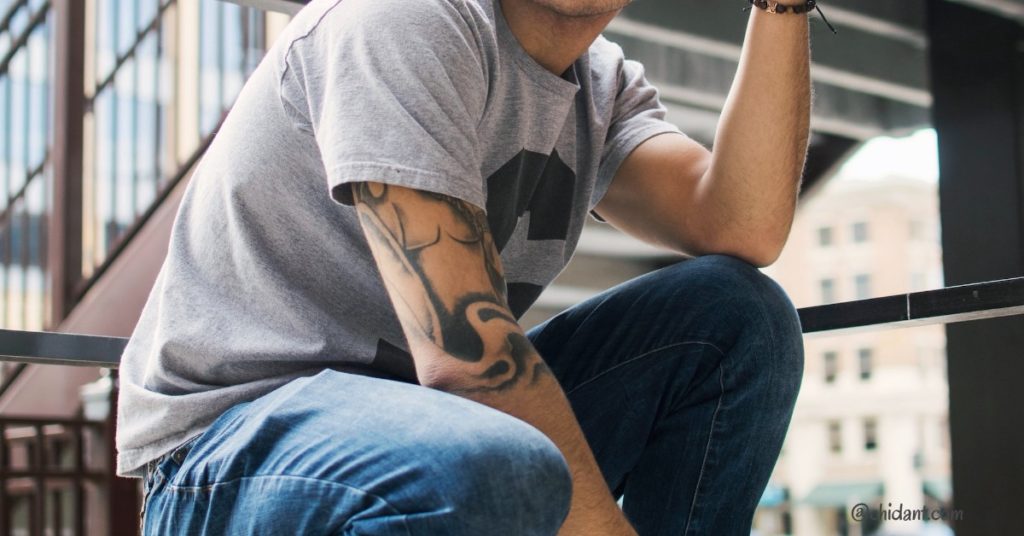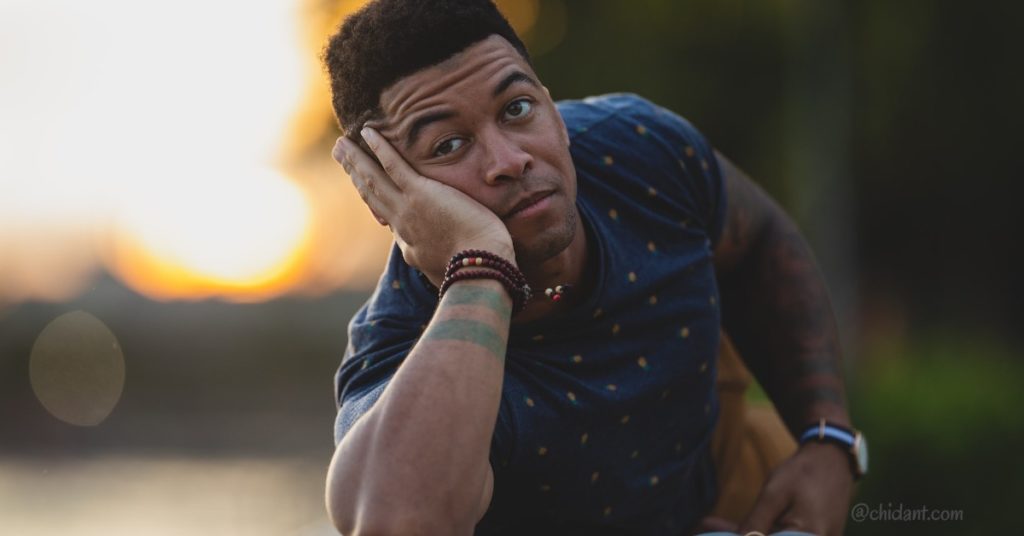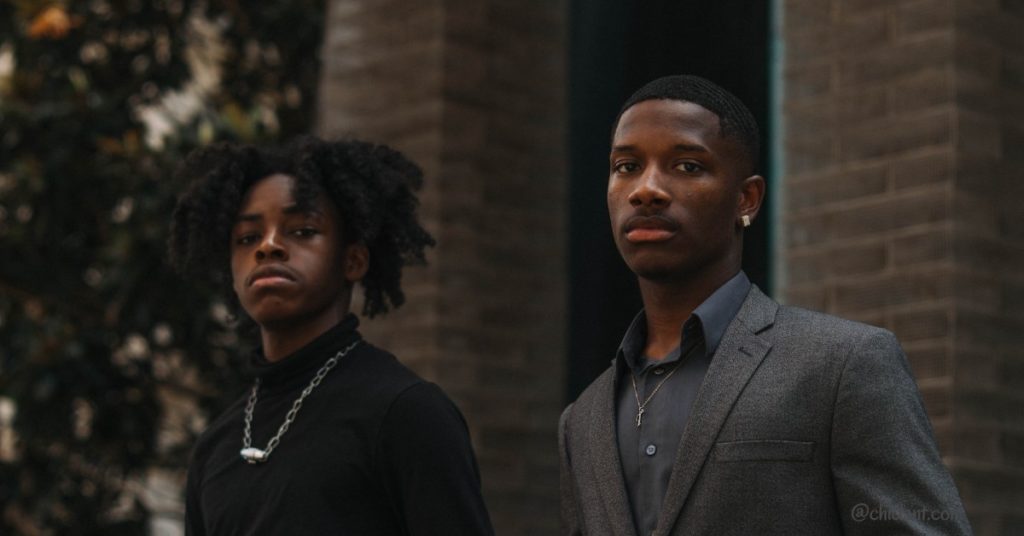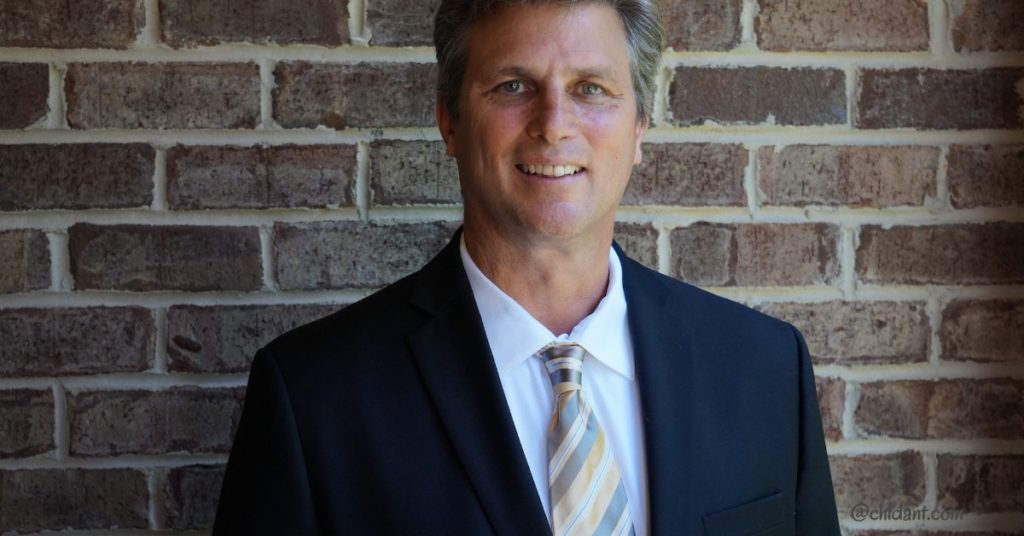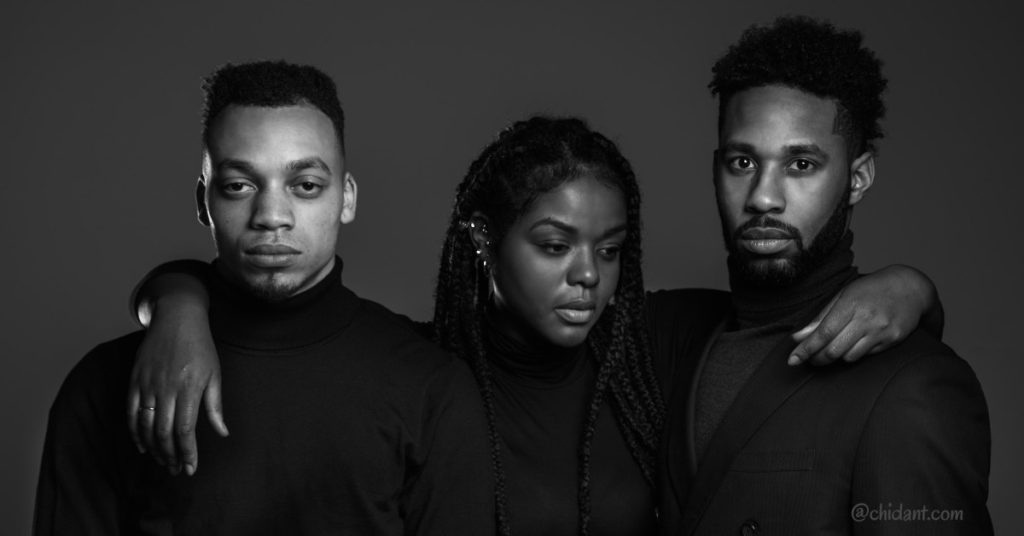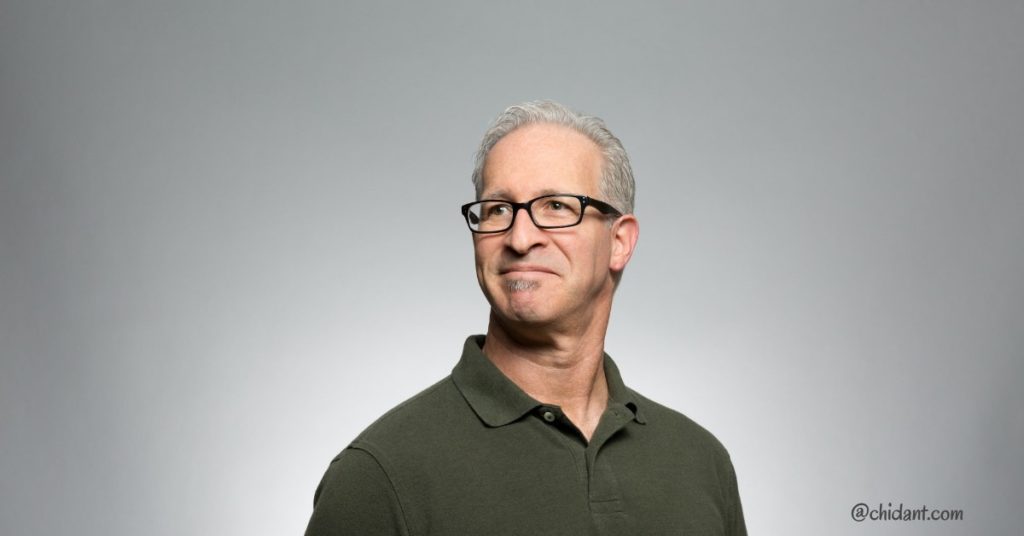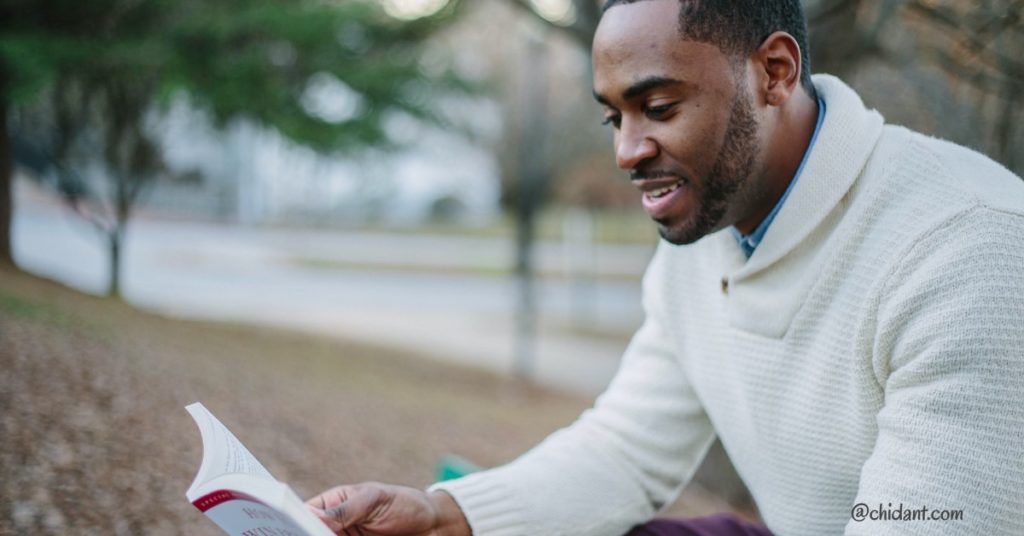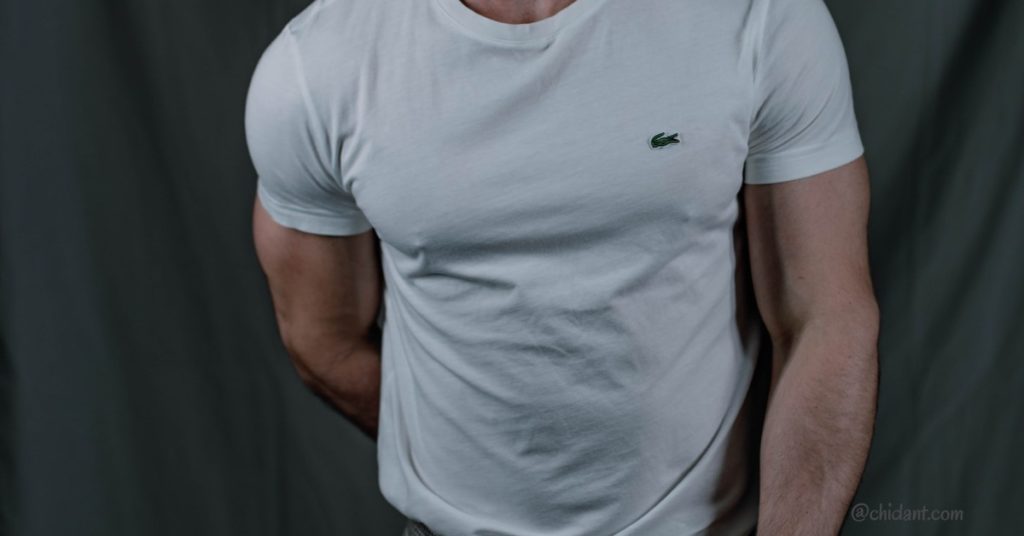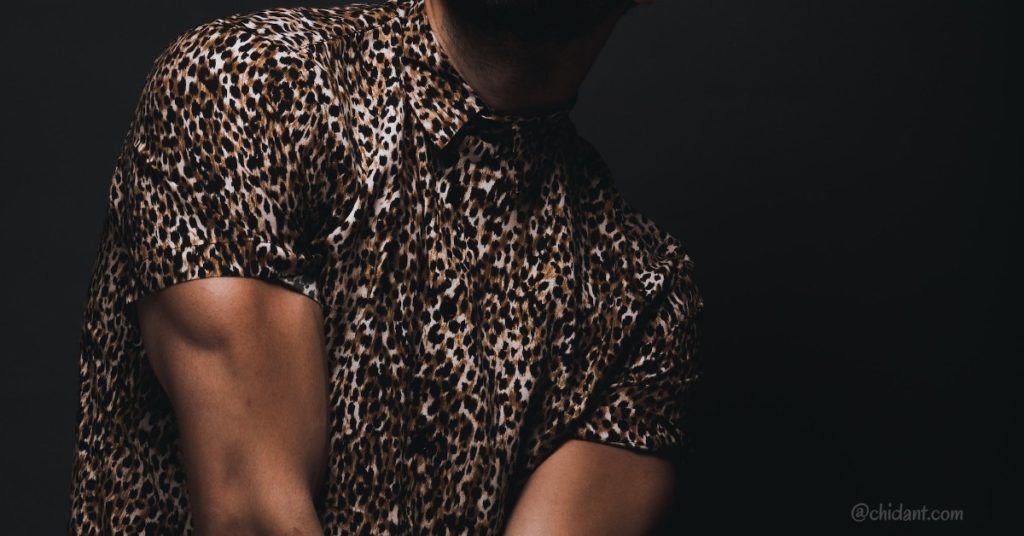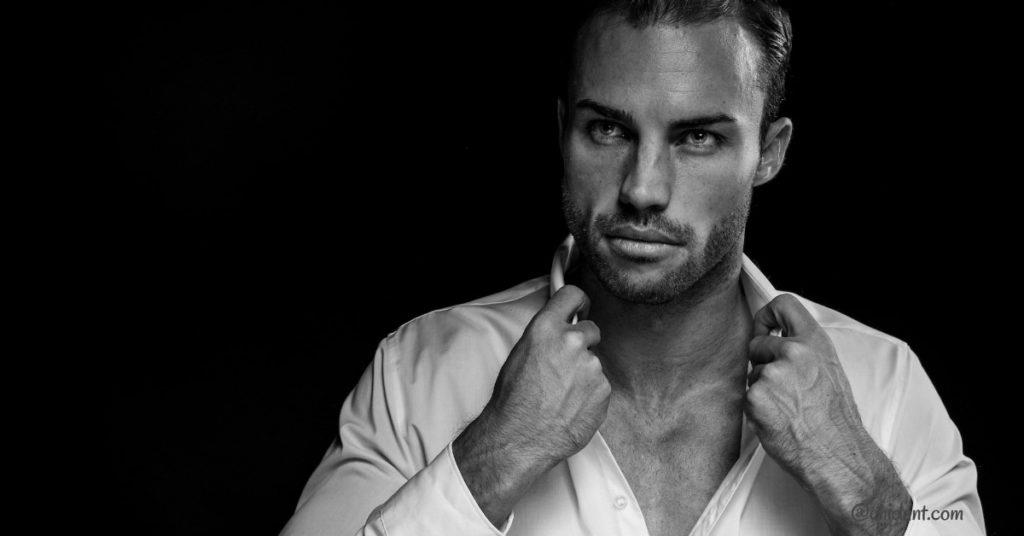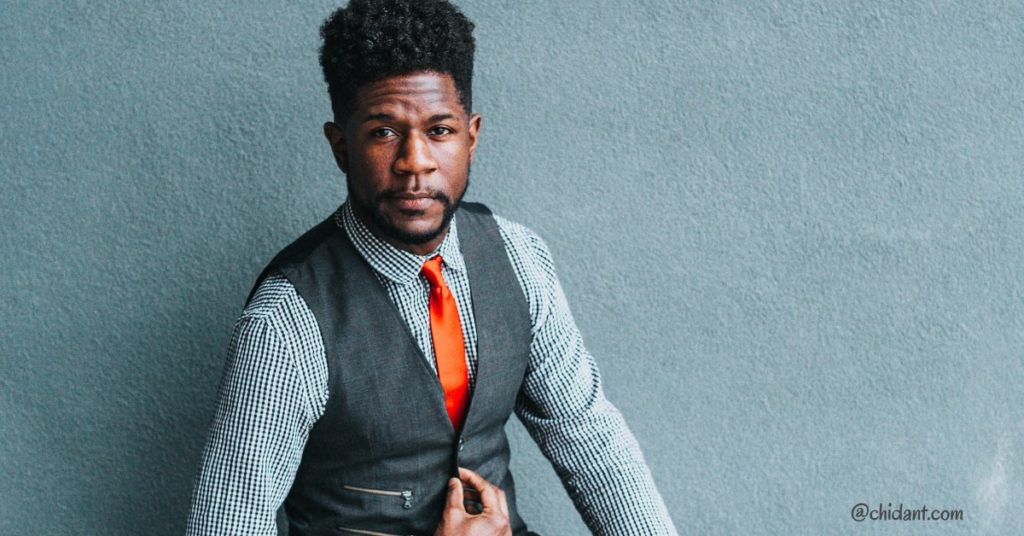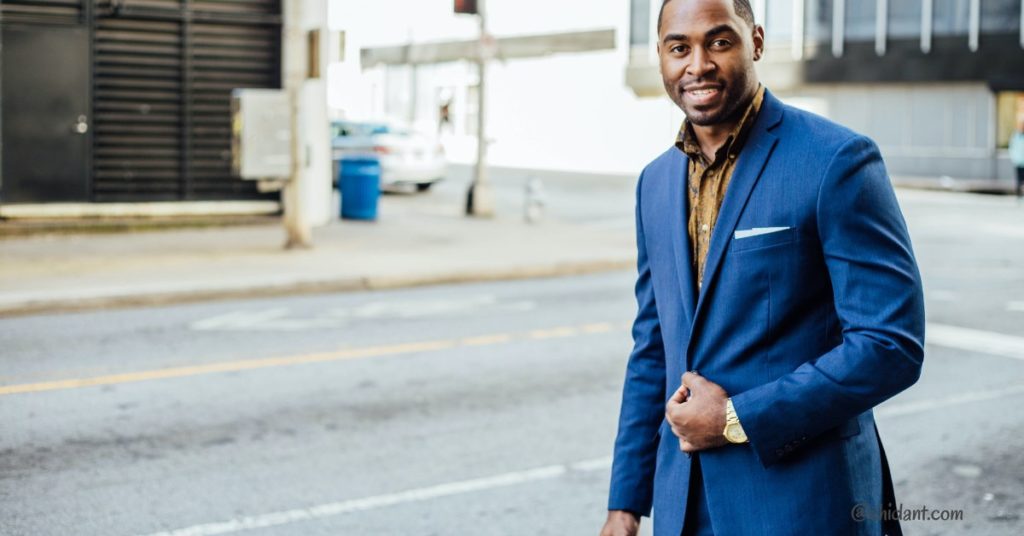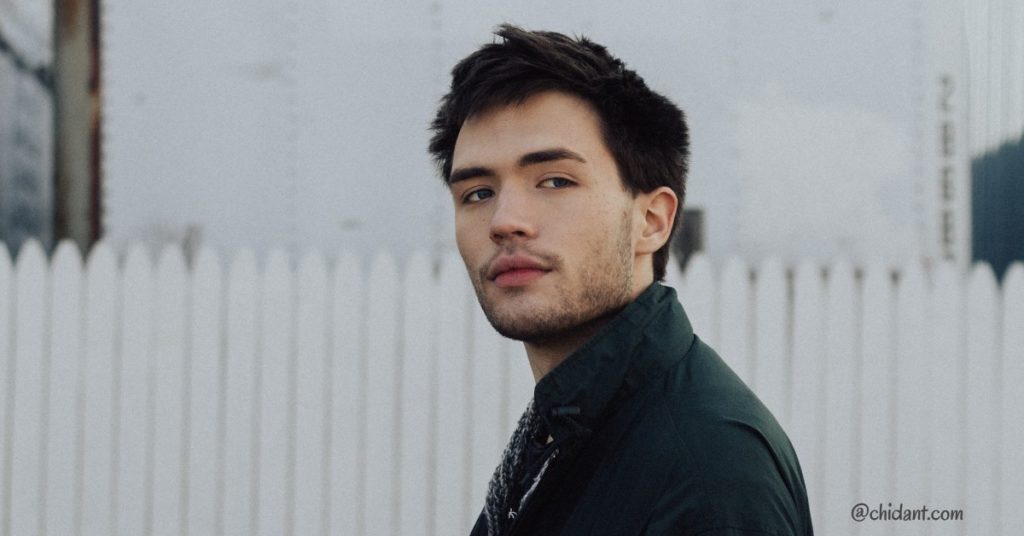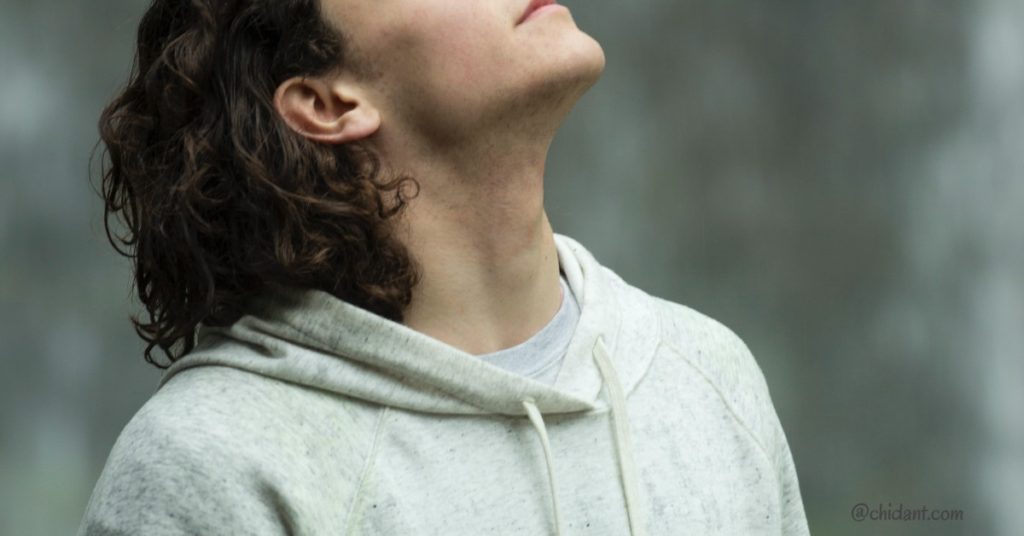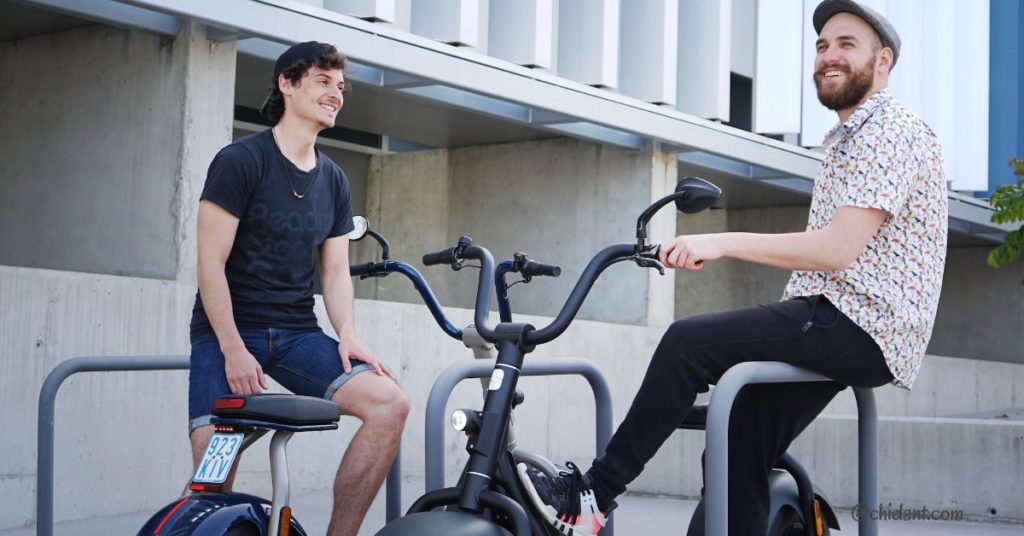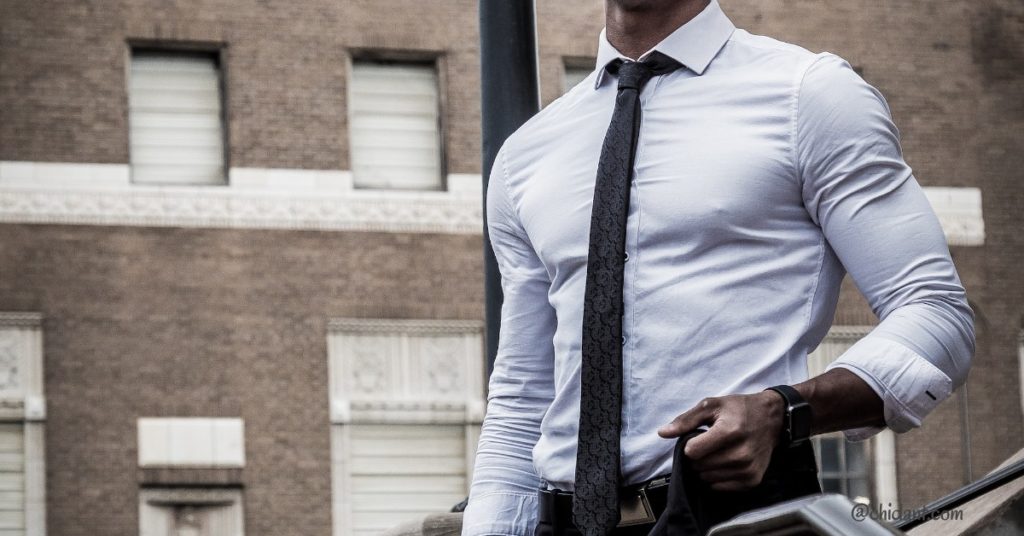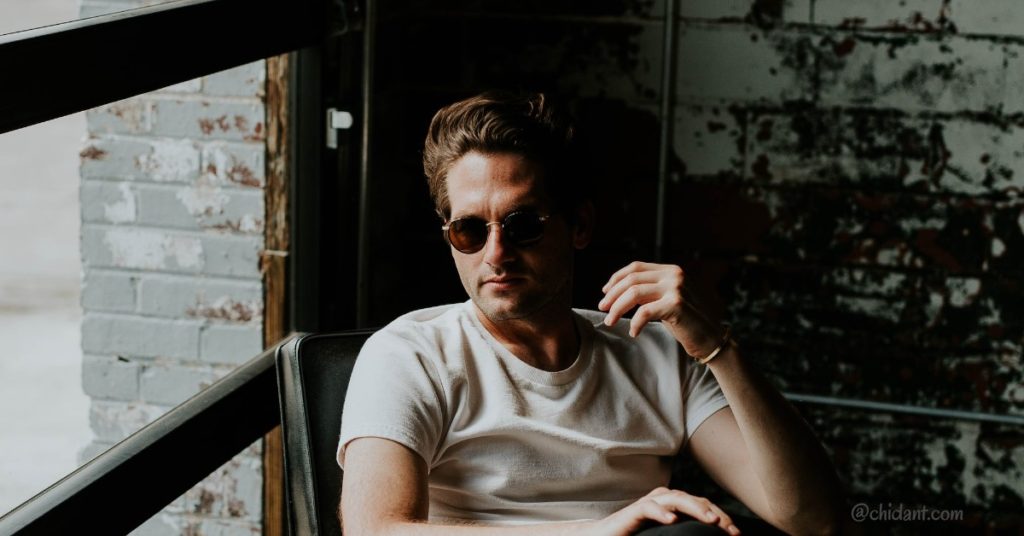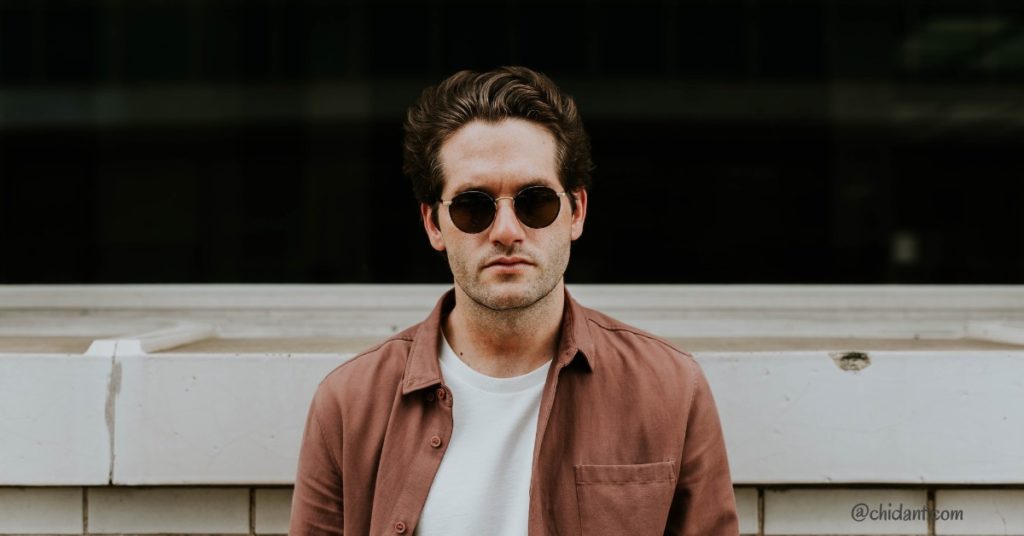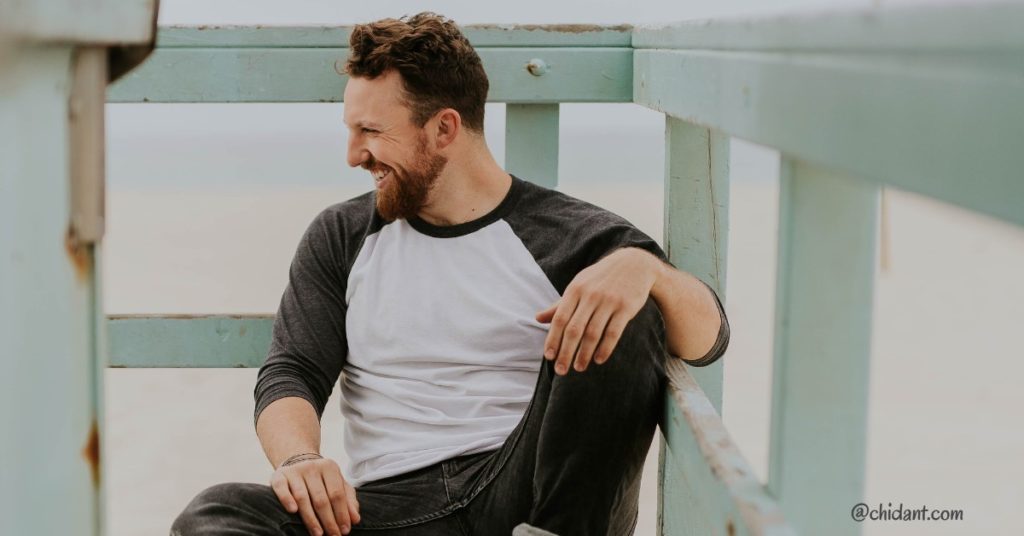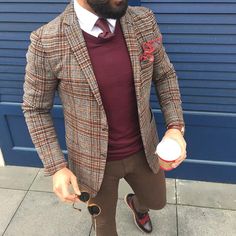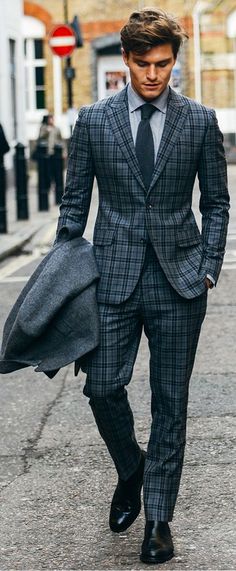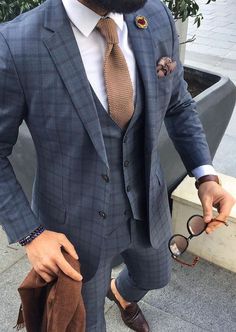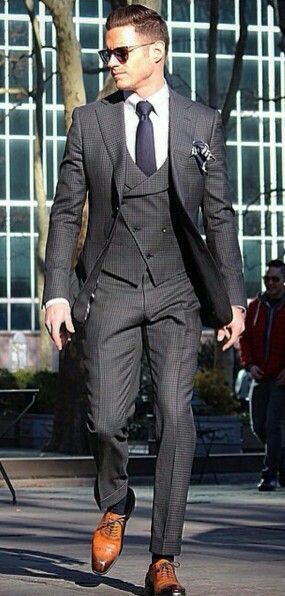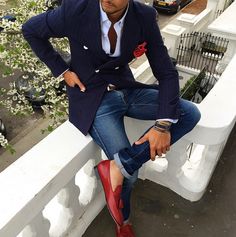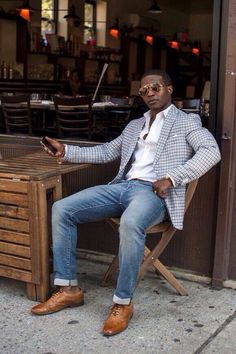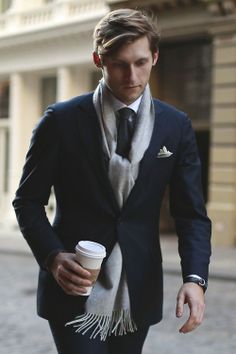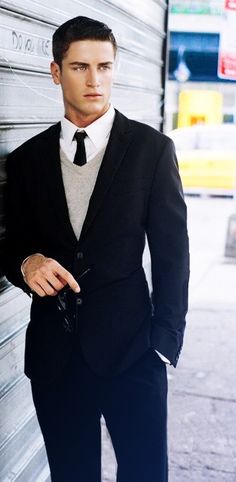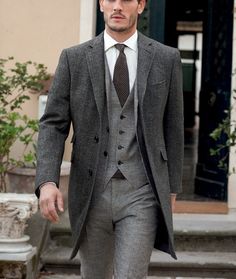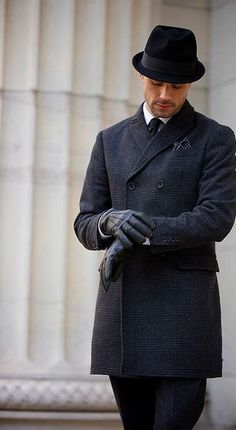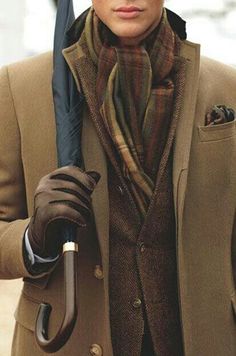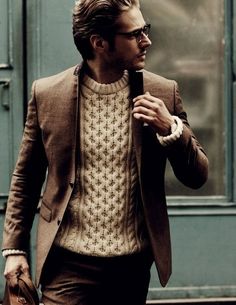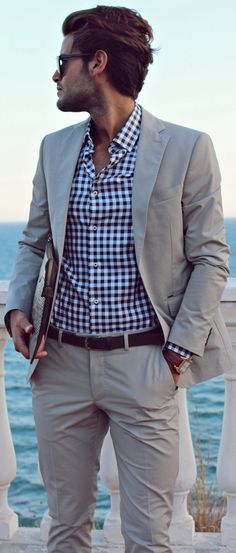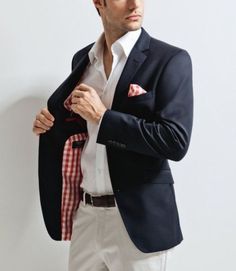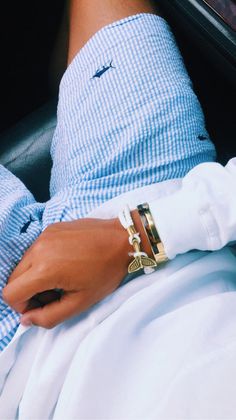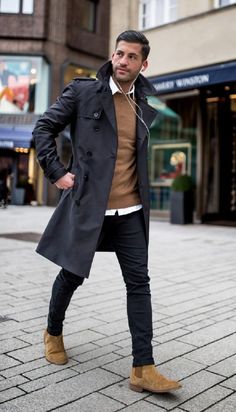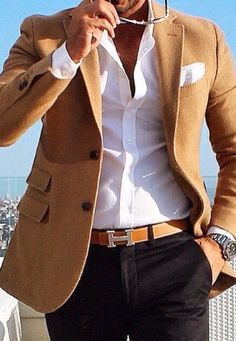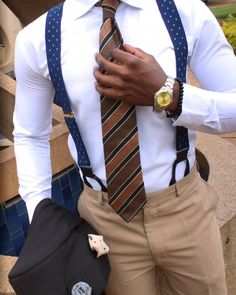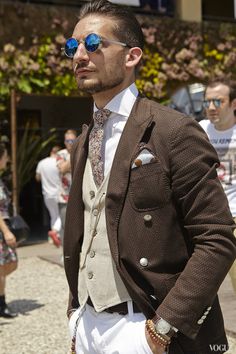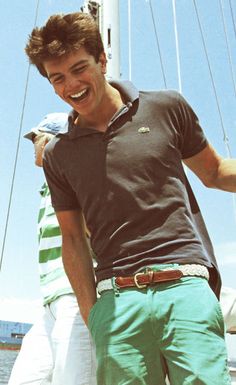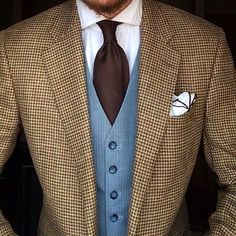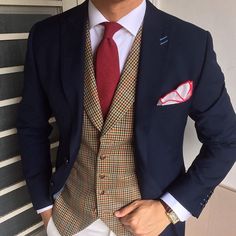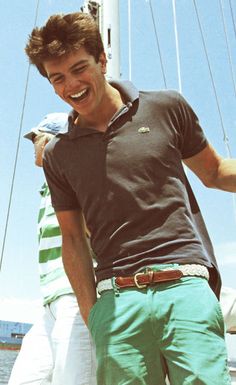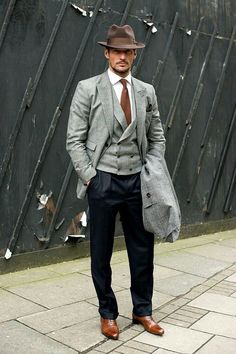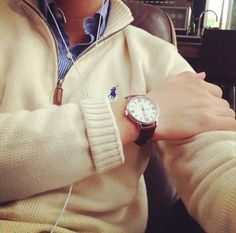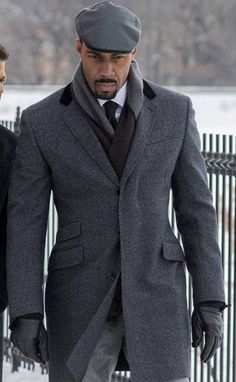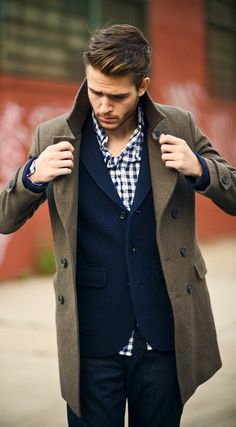 ---
We hope you love this collection of top British dress styles for men and women. Please let us know your best design in the comment section below. Thank you.
---
Recommended:
Best HD Christmas Phone Wallpapers