Black Lives Matter prom dress: Hello, there! Let's explore Black Lives Matter prom dresses and designs you would love.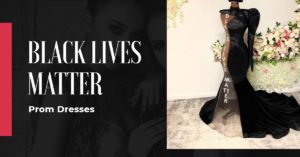 The Black Lives Matter movement is a movement aimed at fighting for freedom, liberation and justice.
A lot of beautiful Black Lives Matter prom dress designs are available. We provide them below, just for you!
What is Black Lives Matter
Black Lives Matter is a centrally controlled political and social movement that seeks to raise awareness of racism, discrimination, and inequality faced by black people.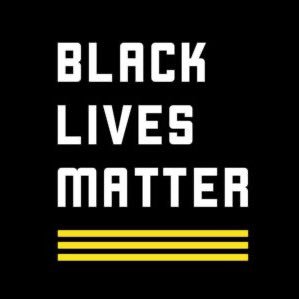 When its supporters band together, it is primarily to protest police brutality and racially motivated violence against black people.
The worldwide Black Lives Matter protest become thick following the killing of George Floyd earlier in the year 2020.
Join the Black Lives Matter movement by signing up at blacklivesmatter.com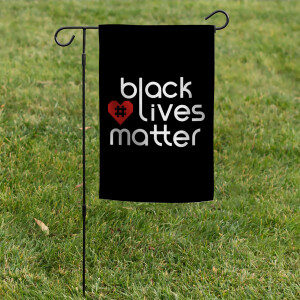 Connect on Social Media:
So many fashion designers have joined the movement by making dresses that send the message loud and clear.
Without mincing words, throughout history, fashion and political activism have gone together.
Hence the need for us to check out such beautiful designs, most especially prom dresses.
What is a Prom Dress?
A prom (promenade dance) is a dance event for high school students. This event usually takes place near the end of the school year.
Boys can wear semi-formal black-tie or casual suits to the event, while girls will need a very beautiful evening gown.
Prom Dress Styles for Ladies
Amazing prom dress styles/designs you might consider include:
The ball gown
A-line (princess)
Sheath
Lace-covered
High-low
Baby doll
Chiffon
One-shoulder
Empire
Golden glamour
Modest, and
Halter.
Black Lives Matter Prom Dress
1. 17-year-old (as of 2017) Milan Bolden-Morris wears a prom dress designed by Terrance Torrence.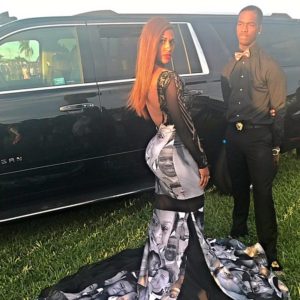 It was a prom dress adorned with the faces of 15 black lives that were lost.
Terrance Torrence designed this gown with the faces of Sandra Bland, Michael Brown, Trayvon Martin, and others who died as a result of officer-involved incidents emblazoned on the skirt in an effort to ensure that their names aren't just faded headlines.
Milan Bolden-Morris, a 17-year-old high school basketball star, wore the gown.
Bolden-Morris told NBCBLK that the dress and message were entirely Torrence's idea, but she felt "grateful and blessed to have helped him convey the message that he wanted to convey."
"Yes, I'm black. Yes, I'm 17. Yes GOD is using me to convey a message that's bigger than me"; Bolden-Morris posted this message on Instagram.
See the beautiful dress below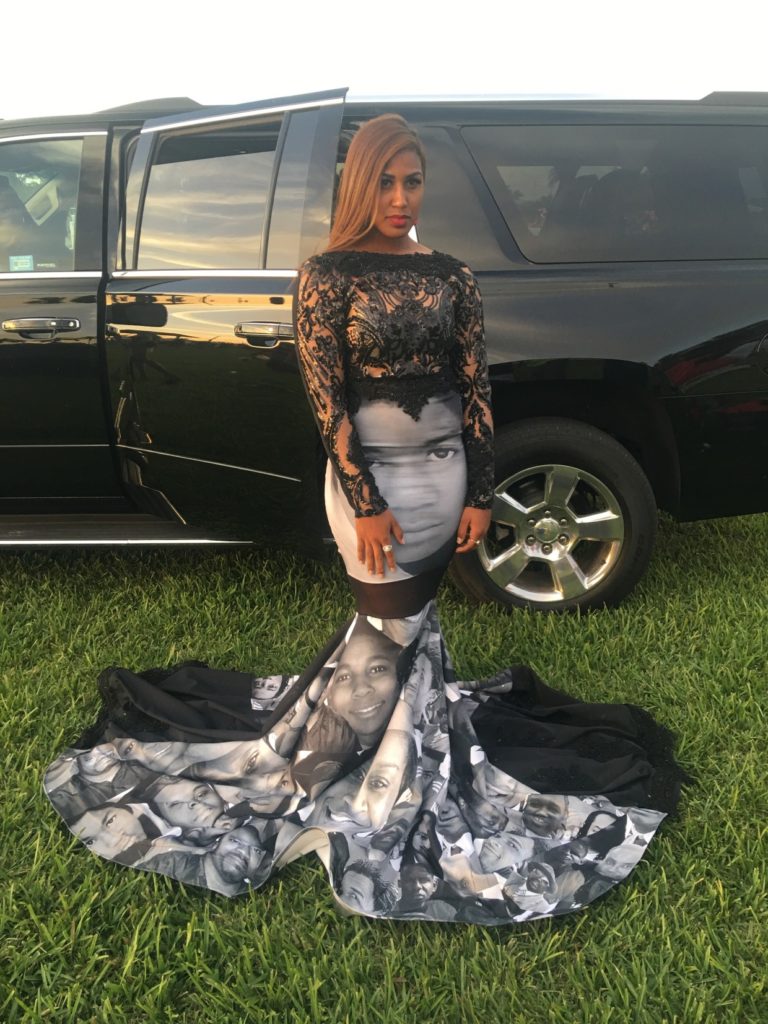 2. JustBriAnaFashion Black beautiful gown with #BlackLivesMatter Message
JustBriAnaFashion made this beautiful Black Lives Matter prom dress.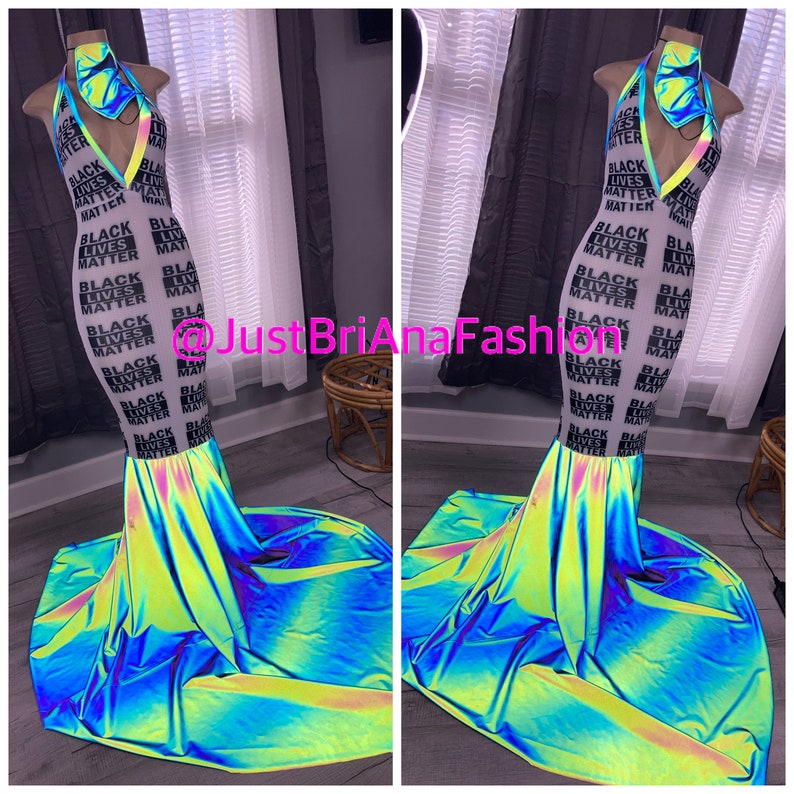 3. Other Beautiful Black Lives Matter prom dress
Check out our collection of other amazing Black Lives Matter prom dress and patterns below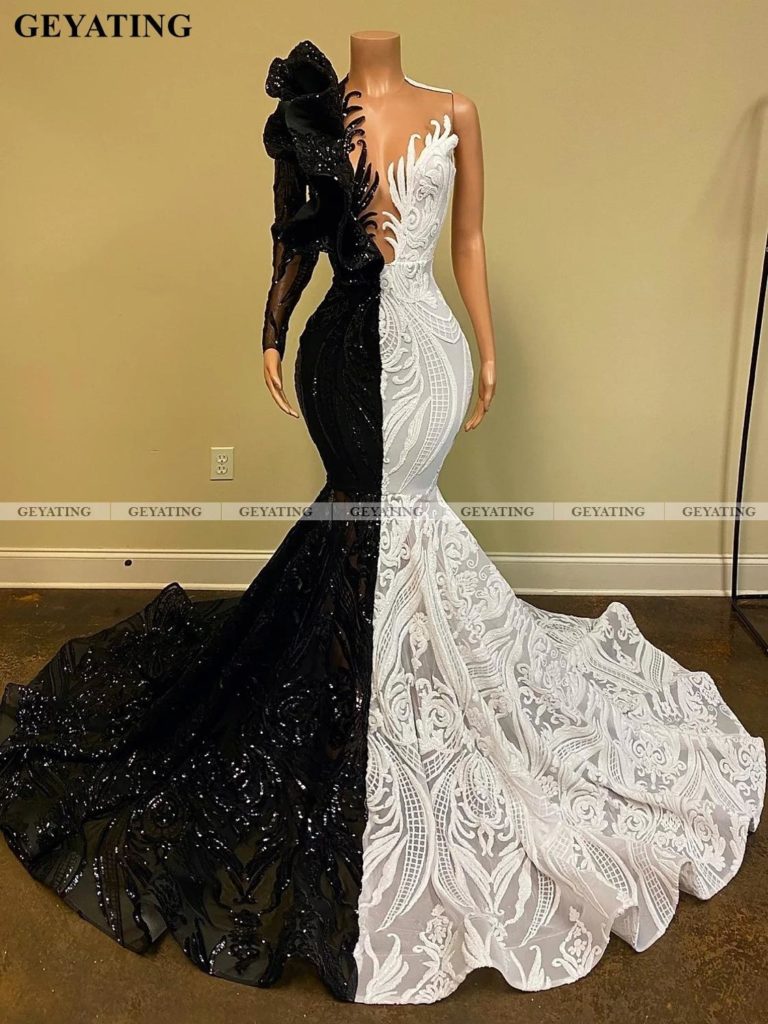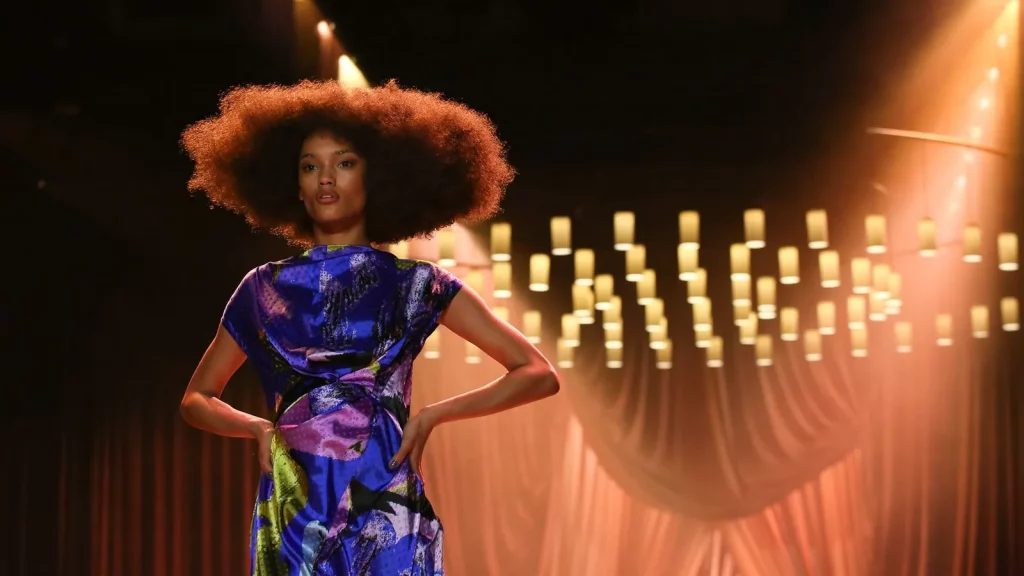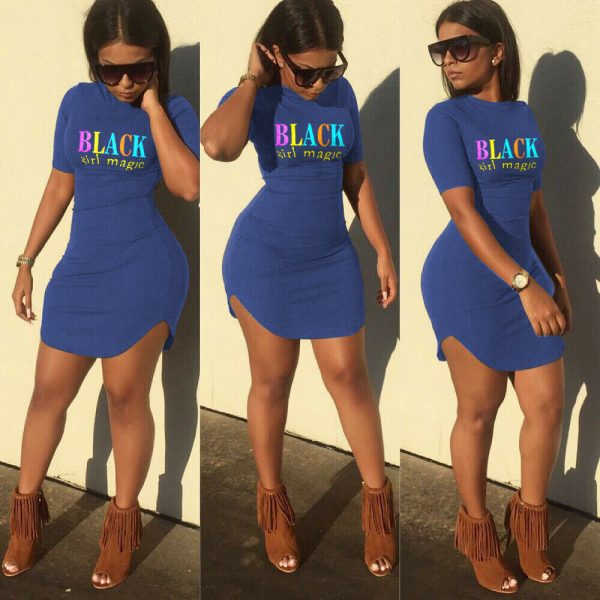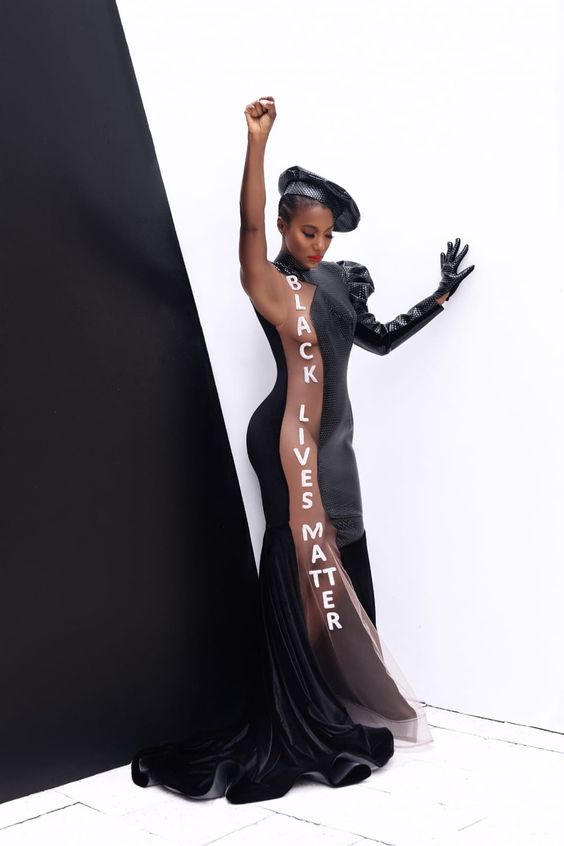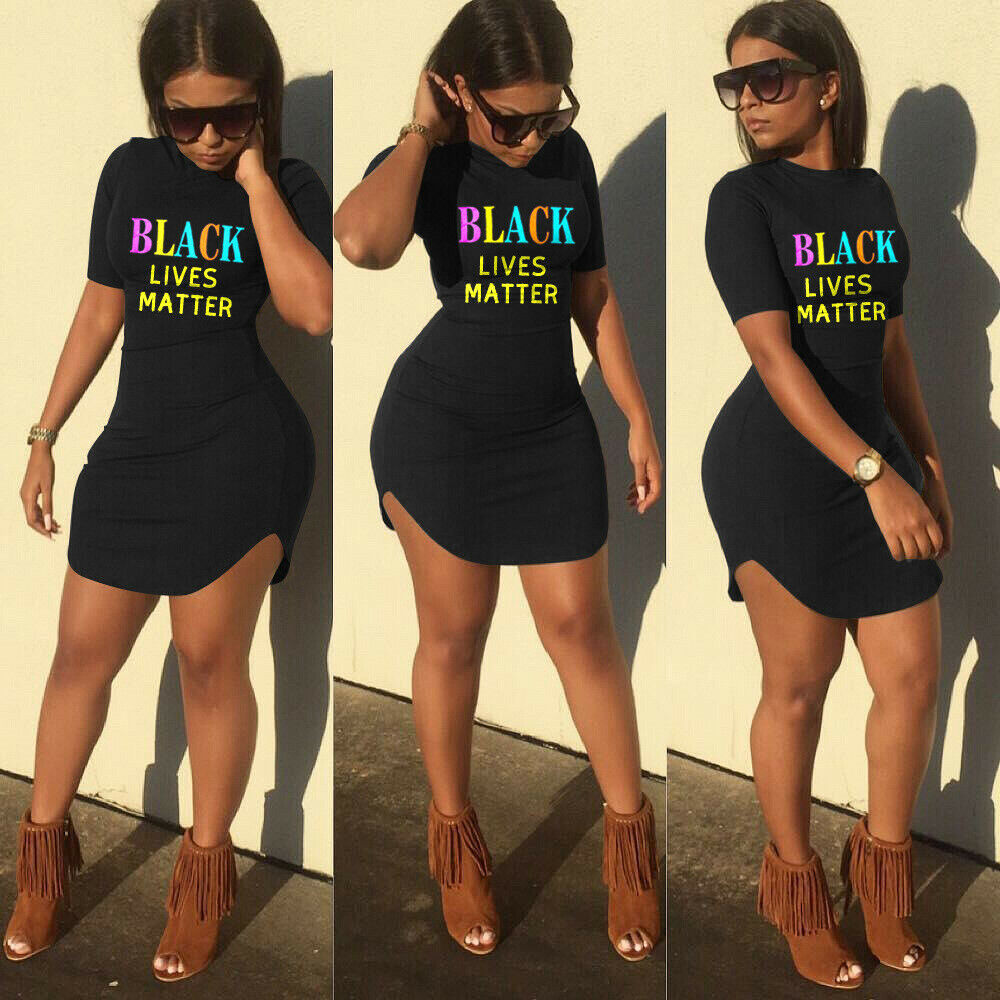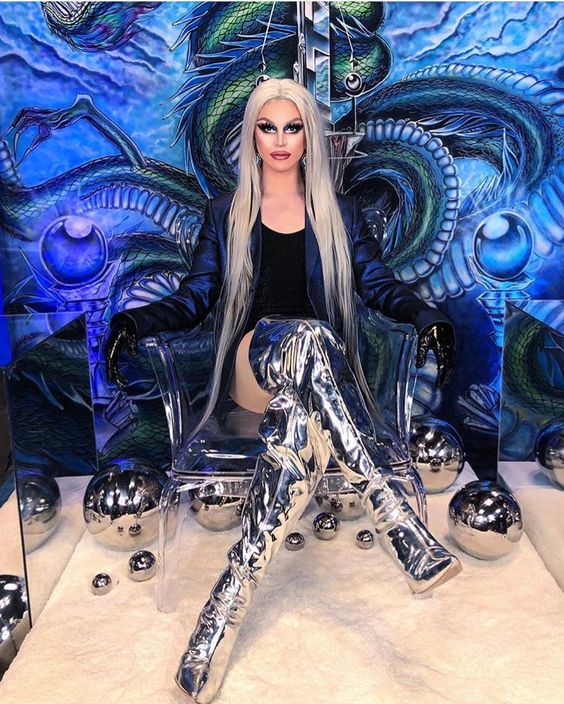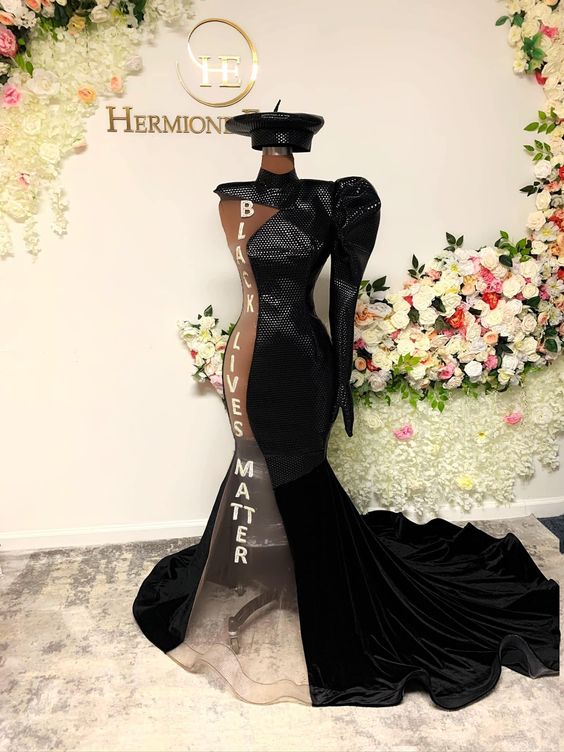 Here you have it. Top beautiful Black Lives matter Dress on the market.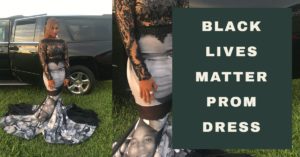 We hope you found this article interesting. Please, do well to share it with your family and friends.
Related:
500+ Beautiful Traditional Ijaw Names and Their Meanings
120 Amazing Collection of Isoko Names and Meanings (2023 Guide)