Glo Night Plans and Subscription Codes…
Lovers of Awoof data, are you looking for all the Glo network night data plans and their general subscription codes? If yes, kindly read through this article and you will get to see everything you are looking for right here on this page.
This article is created mainly for those of you who feel that monthly and weekly bundles data subscription is a waste of money or maybe you are just tired of the weekly/monthly sub. It will guide you on how to activate 1GB for N100, 250MB for N25, and 500MB for N50 for midnight browsing.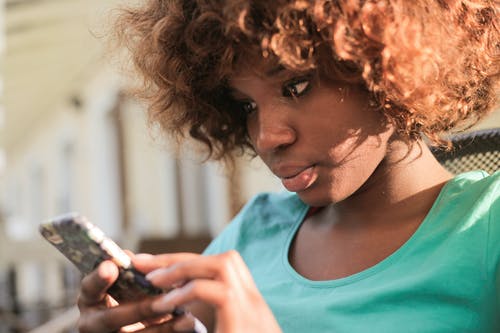 Glo is an abbreviation for a Nigerian base company known as Globacom Limited is a Nigerian multinational telecommunications company that was founded by Mike Adenuga on 29 August 2003.
The company has helped in the economic development of the nation by creating employment opportunities for some unemployed youths in Nigeria.
According to their company website, the company have made history as the first single company to build a high-capacity submarine fibre-optic cable, popularly known as Glo-1, the first successful submarine cable from the United Kingdom to Nigeria; with the attendant high increases in internet speeds and download rates with resultant significant improvements in online technologies.
Although Glo has a poor network connection which does drive customers away from them to other networks like MTN, Airtel, and 9mobile, research has it that among all the network service providers in Nigeria. Let's get started
Glo Night Plans
There is nothing that's as sweet as enjoying a mouth watering data bundle with a lesser amount of money. Glo is by far the best night plan bundle provider in terms of the amount of data you will receive and the browsing speed you'll enjoy at night.
Glo night plan will help you in saving your regular bundle even if you want to download high MB files. They are called Night plans because valid from 12 am- 05 am only.
All Glo Night Plans and Subscription Codes
With the Glo night plan, you can substitute your;
N25 for 250MB.
N50 for 500MB.
N100 for 1GB.
N200 for 1.2GB.
N500 for 3GB.
Is that not wonderful? Of course, it is.
Now, let head over how to buy Glo Night/weekend plans.
How to Buy Glo Night Plans – General Subscription Guide for Glo Night Plans
Dial *777#.
Reply with 1(Data).
Reply with 1(Buy data plan).
Respond to the pop-up message with either 1 or 2 (Auto-renew and one-off respectively) it's your choice to make.
Then reply with 7 (Night and Weekend plan)
Reply with 1, 2, 3, etc. Base on the amount of data you want to purchase.
ALSO SEE: How to Check Glo Bundle Balance – Detailed Guide
Final Thought
Before you subscribe to any of the Glo night plans bundles, you need to have airtime amounting to the cost of the data bundle you wanna buy.
For instance, if you want to buy a 500MB Glo night bundle, that means your airtime balance must be up to 50 naira.
Hope you understand everything we are saying here? If you have any question or suggestion on this, kindly reach out to us via the comment section below and we will give you a response as soon as possibly